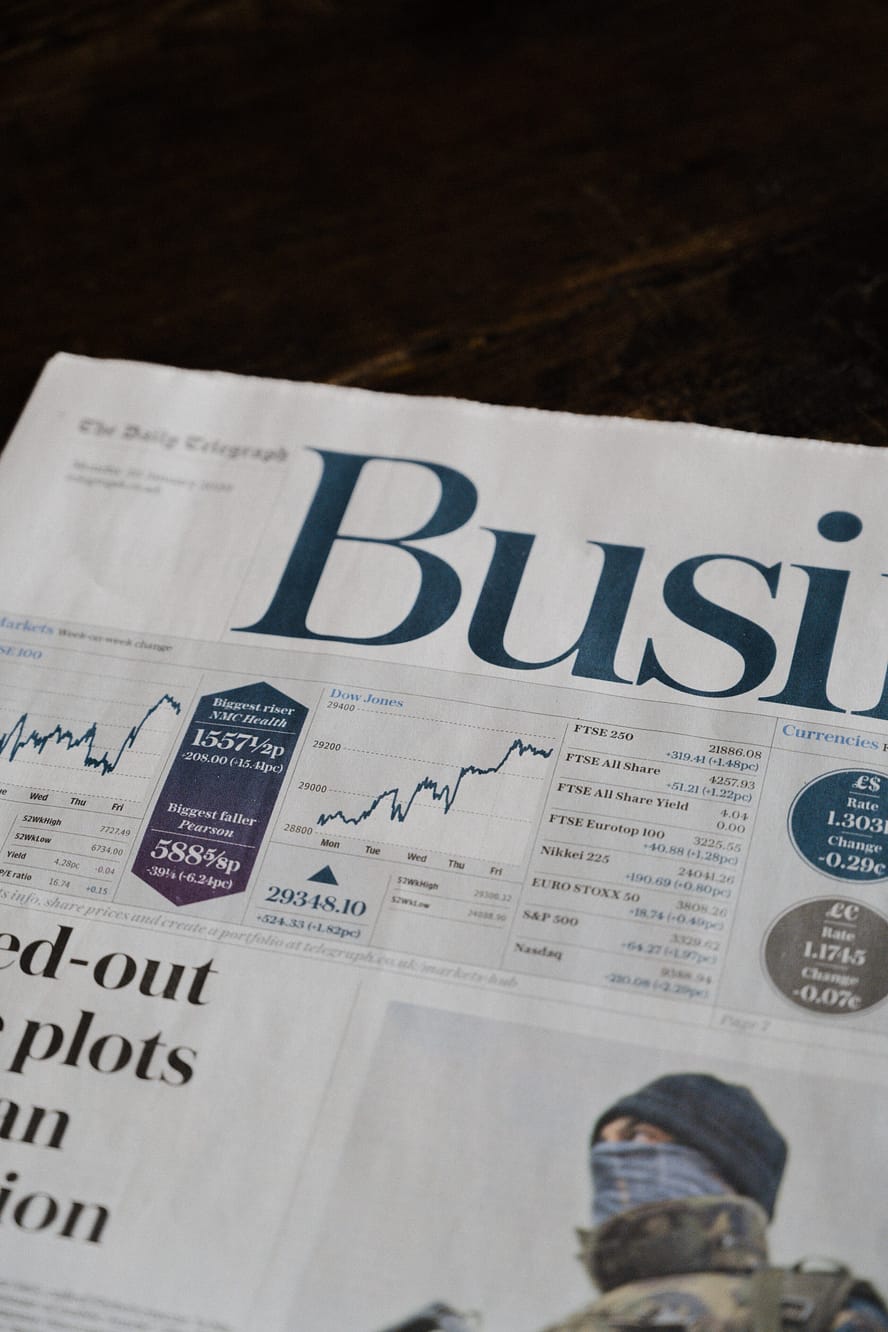 2022: Housing And Mortgage Rates
Let's start off with a recap.
2021 was a year for the record books for home prices.
Up to and even over 20% home price increase in some markets is unprecedented. Great news for homeowners; not so welcome news for those who don't yet own a home.
And because prices rose so quickly it is understandable that a certain element of our real estate professional community is calling for a housing crash.
Many of us have scars from the 2008 housing crash. Events that have led to a bit of PTSD. Like a veteran of a fierce battle…it's just something we don't ever want to relive.
So I get the fear that we could see history on repeat.
There is a problem with that fear manifesting…just like when we imagine a real worst-case scenario. It just doesn't happen 99% of the time.
So I took a look at the reasoning here based on real data and numbers, to paint a picture of as real a housing landscape going into 2022 as I am able. And since the 20% jump in home prices over the last year or so was largely induced by the actions of the Federal Reserve, well, the prediction going forward will obviously have to take a look at what the Fed may well do this year.
It is a short and sweet history lesson. I hope you will hang with me here, as patterns become very plain. So, let's jump in and watch. Come on along…
I hope you watched the video, as I don't want to offer up any spoilers here.
Assuming you have, the brief recap: Yes, home prices will continue to rise through 2022, just not nearly as hot as we saw last year. And mortgage rates will rise…until they fall again…possibly to all-time lows into 2023.
So, for anyone in the market to buy – buy.
But let's plan the financing around what is likely to unfold. And that includes a real opportunity to refinance. So, points don't make sense.
Of course, the unknown is the Fed. Back to that. We know the course of action the Federal Reserve has telegraphed they will take this year. We don't know the course corrections they will make along the way. Yet, even there, history, recent history, is a guide.
Buying a home is still a very strong way to build wealth. I hope that you don't hesitate if you are considering jumping into the market. Just do so wisely, knowing the actions down the road that will continue to make owning your home a very safe place to create a life and a very sound investment.
As always, if we can help with your financing, I would be honored to do so. Talk to you soon.