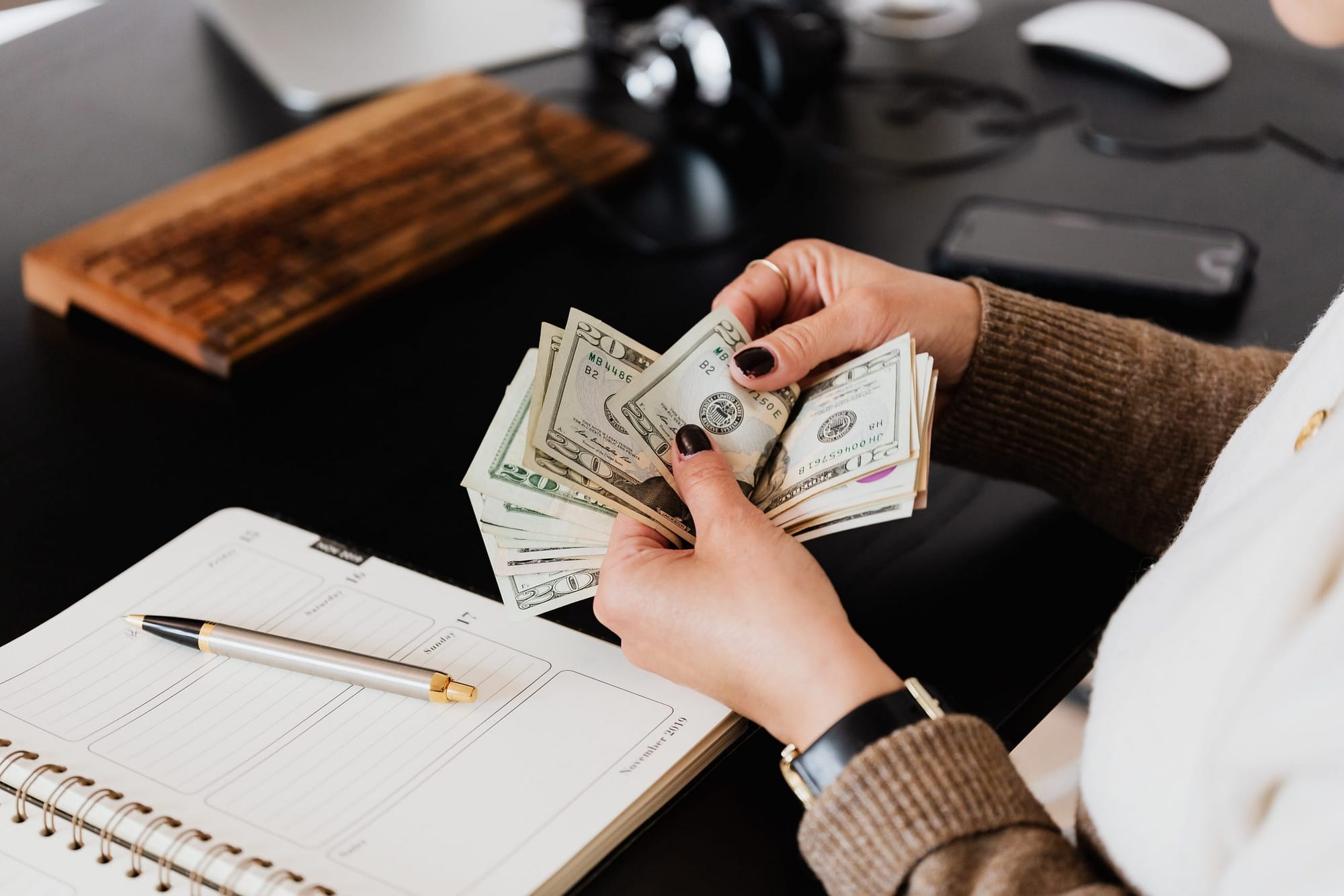 Image Source: Pexels
The COVID-19 pandemic has left millions unemployed and struggling with their debts. On the other hand, there are those making decent money. However, the debt continues to pile up. Unfortunately, there are common traps that you can fall into and lose a large chunk of your income.
You need to identify the loopholes in your financial management and find an alternate or passive income stream for stable income during the pandemic.
In the worst-case scenario, you might find yourself out of employment. At that time, a passive income stream will be nothing short of a savior to fulfill your bare minimum financial responsibilities.
5 Common Mistakes Resulting in Debt
Here are some common mistakes you may be making unknowingly to end up with a debt.
·        Credit Card Instead of Cash
Studies have made it evident that you will spend more when using a credit card than you will using cash? Buying with money you do not have and then missing on payments causes a huge debt pileup.
·        Always Buying Brands
Unfortunately, we are living in a society where it is all about the brands you use. From a branded car to a branded suit, everything is a status symbol. Do not fall for this classic trap or "trend" as they like to sugarcoat it. Buy your merchandise, cars, and other stuff from other high-street shops.
·        Ignoring Your Finances
The most common mistake you may be making, like others, is not paying enough attention to your finances. Take some time out, sit down, and track what you are spending every month.
Online subscriptions and unused memberships are one of the silent culprits. If you do not need all those Netflix, Hulu, and other streaming memberships, cut them loose for good.
Similarly, look for other unwanted expenses and find ways to save money. You can use all that extra cash to pay off your expensive debt before its intended timeline.
·        Living in an Expensive Home
Like using branded cars, clothing, and phones, living in a home beyond your financial budget is another reason you will find yourself in constant debt. Most people mistakenly think that just because you can afford a $1500 rent, you may as well get a $1500 mortgage for a nice house of your own.
However, you forget that you will be paying so much more on top to run your house. A rule of thumb is to add 40 percent on top of the current rent, and that will be the total monthly expense you will be paying in case of having your own house.
·        No Savings
One of the biggest mistakes you can ever make. Situations like the COVID-19 pandemic make you realize how important it is to keep something aside for rainy days. Failing to save will force you to fall on credit cards and withdrawing loans, meaning you will be in debt up to your neck before you know it.
7 Tips for Debt Management
If you are struggling with debts during the COVID-19 financial uncertainty, here are seven easy ways for you to improve your financial standing.
·        Bringing up Your Credit Score
In case you are wrestling with too much debt, getting yourself on a Debt Management Plan (DMP) will be a good idea. A debt management plan reduces the amount you pay towards each debt, ensuring that your money is equally spread out to meet monthly payments of all the debt you currently have.
This will help improve your credit score only if you continue to make consistent monthly payments. The goal of a DMP is to get you in the habit of paying your bills on time and reduce the owed income.
·        Best Books/Podcasts for Debt Help
You are lucky to be living in the age of information, meaning you do not need a degree in finance to be apt at debt management. There is a huge variety of easy-to-use self-help books on debt management for you to learn from.
Some of the best books you can get for debt help are:
James Scurlock's "Maxed Out: Hard Times in the Age of Easy Credit"
And,
Dave Ramsey's "The Total Money Makeover"
In case you are not into reading or do not have enough time, search for a podcast to help you manage your debts and finances efficiently.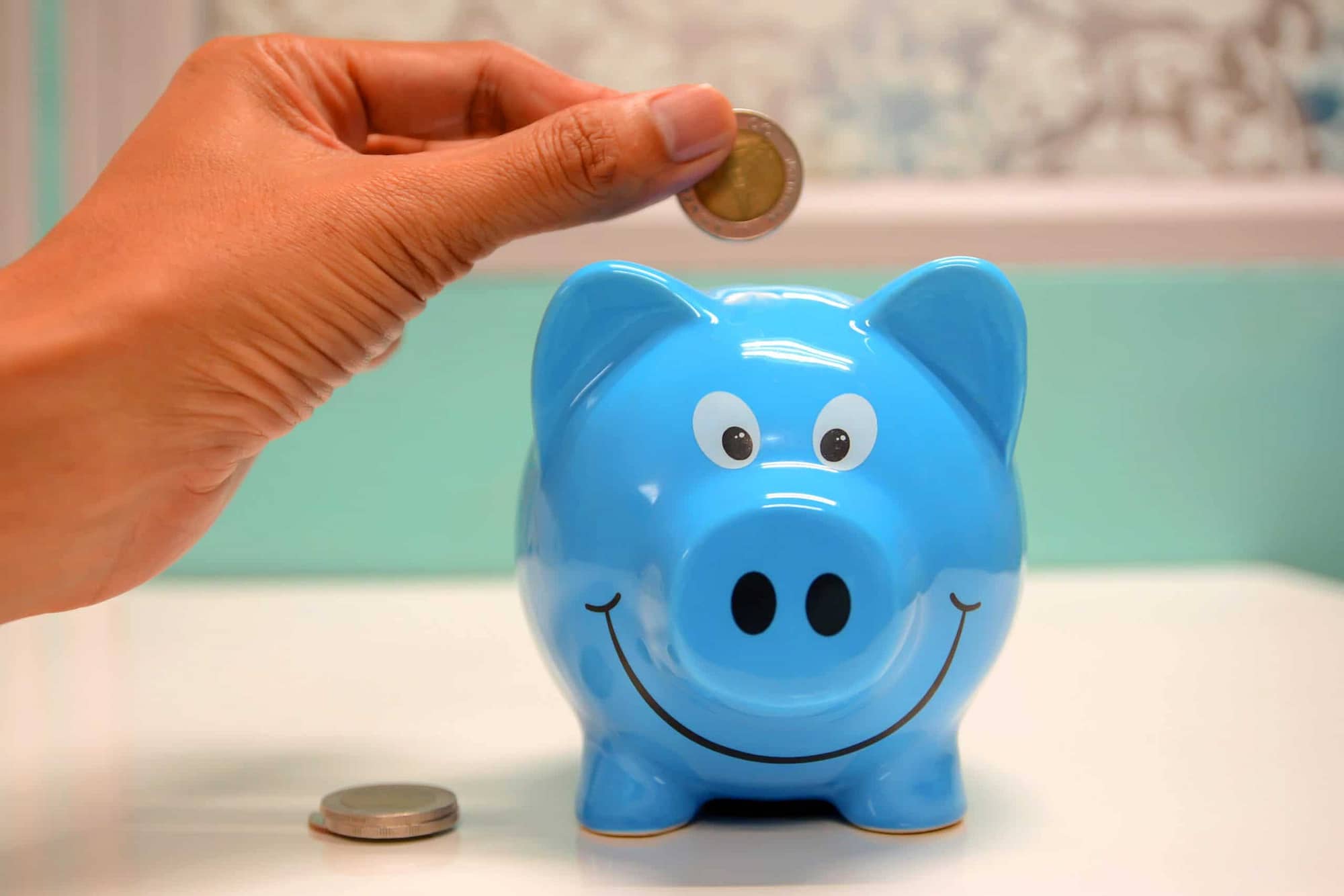 Image Source: Pexels
·        Creating a Passive Income Stream
Creating an alternate stream of income has become a necessity in the current times. From natural disasters to pandemics, financial crisis to market high volatility, there are so many factors that may go south and leave you in a financial mess with no reliable source of income at all.
Therefore, it is imperative for you to research and come up with an idea to create a passive income source. This income stream will continue to make money for you while you continue to study, go to your daily jobs, running your own business, or even when you are sleeping.
Not only will you be able to create a reliable income source for emergencies such as the COVID-19 pandemic, but a passive income source will be an added benefit for your post-retirement days.
·        Tips for New Home Buyers
The U.S. Federal Reserve has slashed the interest rates, which has brought down mortgage rates to their lowest in history. Therefore, if you have a steady income or employment source, the economic landscape has never been this good for new home buyers in decades.
If you are a new home buyer with a secure job and you believe it will remain unaffected by the repercussions of the pandemic, go for it now. Once the interest rates go up, you will not get the low mortgage rates. So make the most of this opportunity.
·        Prioritizing Your Debts
Prioritize your financial obligations. Sit down and figure out which of your debts are costing you more (higher interest rates) than others. Paying those debts off first may help you save a substantial amount of money that you will otherwise pay toward higher interest rates.
·        Emergency Debt Fund
If you have been an avid saver, the situations such as the COVID-19 pandemic must have made you realize how wise you have been. If not, it is never too late, and you must start putting emergency funds aside to handle your debts in case of unemployment due to the pandemic.
This is not a drill because no one knows how the post-COVID world will affect your jobs. The sooner you start saving, the better position you will be in to handle your debts in emergencies.
·        Refinancing
If you are paying hefty premiums or repayments on your loans and mortgages, now is the best time to refinance them. The Federal Reserve has lowered the interest rates, so refinancing your existing loans and mortgages may help you secure more favorable payment terms.
Conclusion
Indeed the devil is in the details; hence you must sit down and go through your finances to nitpick the areas where you can control your spending and finances that need better management. The COVID-19 pandemic and the financial uncertainty is an alarm for you to take control of your debt management and avoid any unforeseen incidents such as bankruptcy, litigation, or repossession of your house by the bank if you miss out on your payments.