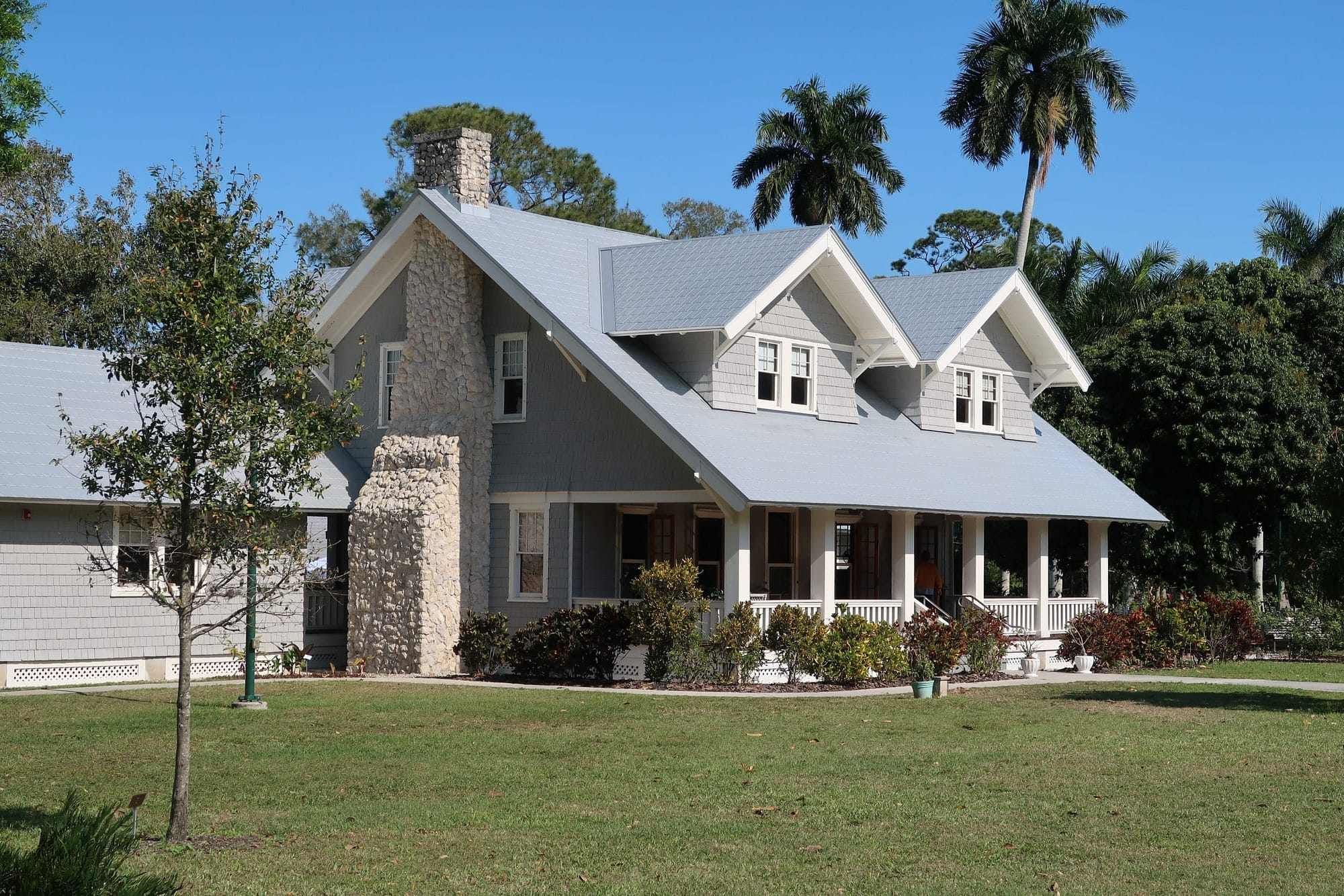 40 Reasons You Should Buy A Home In 2022
Living in a rental house is a frustrating and stressful experience. You pay money every month as rent, which simply disappears with the only benefit of living under a roof. Rental living is not the best decision always as it leaves you with nothing in the end. So it's no wonder that people want to buy their home instead of living in a rental house.
It's one of the biggest dreams that almost every individual wants to achieve in their lifetime. Owning your own real estate is not just a lucrative investment but also a rewarding one. Homeownership gives you peace of mind and saves you money every month. Here are 40 primary and secondary reasons to buy a home.
Primary Reasons
1.    Sense of Ownership
The sense of ownership is one of the biggest reasons people want to own their house. It means you have the freedom to do anything in your place. You can paint the walls, attach fixtures, decorate and make changes according to your interest and preferences. You and your family enjoy security and stability, which is not possible in a rental home.
2.    Save Hard-Earned Money
It is hard to earn money, especially during these challenging times. When you live in a rental home, you are just throwing away your hard-earned money for nothing. By paying rent, you only ensure to live in a space for just 30 days, more like living in a hotel. Buying a home saves your money to invest in better opportunities.
3.    Equity Building
When people buy a home, they're able to build their equity because the value of a property increases over time. This holds many benefits for the homeowner. You can leverage it to get credit for making additions or repairs to your house or any other purpose.
4.    Give More Space
People buy a home according to their space needs. Most homes have yards, separate storage rooms, garages, and rooms that cater to the space requirements of the family.
5.    Deduction in Mortgage Interest
Homeowners get shelter against tax. When you have a home mortgage balance smaller than your home price, the authorities offer a total deduction of mortgage interest on the tax return.
6.    Deduction of Property Tax
For most homeowners, IRS adjusts the income tax in their monthly payment of a home mortgage. This means you don't have to pay property tax separately.
7.    No Extra Payment for Pet owners
Living in a rental house means you have to pay extra if you own a pet, which can be expensive. Homeowners who also own a pet don't need to make any monthly payments or fees. Plus, you can provide a better environment for your pet.
8.    No Dealing with Landlord
Many landlords give a tough time to their renters. Having your own home means no dealing with unfriendly or annoying landlords.
9.    Create a Personalized Space without Worry
Owning a home means you can create your own personalized space. If you have some hobby or interest, you can set up a separate corner or room in your home exclusively for it.
10.   Enjoy Freedom and Autonomy
You can enjoy freedom and autonomy in your home, which is not possible in any other space. Having your own home gives you a sense of accomplishment and independence.
11.    For Investment Purpose
Many people invest in a property that is indeed a fruitful investment in most cases. By purchasing a home, you can make a profitable investment. Sell it after some time to gain profit and buy a new and better house.
Secondary Reasons to Buy a Home
In addition to the above-mentioned primary reasons, some secondary reasons may motivate people to buy their own homes.
To enjoy better community living and uplift their lifestyle
Use your creative skills and personalize your space
Harness the benefits of value appreciation of the residential property in the long-run
Don't want to deal with the stress and hassle of property and other deposits
Don't want to live in a noisy neighborhood or close to annoying neighbors
Enjoy independent living with family away from nosy relatives
Need extended space to meet the growing needs of your expanding family
Sell your property whenever you want and avoid payment of capital gain tax
Take benefit from the low mortgage interest rates
Have peace of mind that you own your living space, and no one can force you out of it
Investment in your retirement. By the time you pay off your home mortgage, your property price will increase significantly, resulting in building equity. And you can use this when you retire.
Enjoy the flexibility of living in any area you want
Owning a home gives you stability as you are able to develop long-lasting relationships in a community
Accomplish social, educational, and professional continuity
Reduction in house costs over time as fixed-rate house mortgage payments usually remain stable and don't increase over time
The growth and security of living in one place for a long time is incomparable to renting
Rent a part of a home to earn extra income
Settle at one place for the rest of their lives
Give a better and secure future to their family
Get access to special grants for homeowners
Comfortably work from home given the present circumstances
Live close to nature while avoiding densely populated places
Want to enjoy the sunshine and live in areas having a warmer climate
Change in lifestyle
Lower the home maintenance, utility, maintenance, and other costs
A change in a financial situation
Have more privacy that is otherwise difficult to attain
Accumulate wealth in the form of property for your children
For better upbringing of children and exercising better control
Homeownership is an American dream. You spend your blood, tears, and sweat to own something that you can proudly call yours. However, purchasing a house is a big commitment, but the lifestyle and financial benefits it offers are worth your efforts and cost.
In the case of a rental home, you keep paying your hard-earned money to walk away with nothing in the end. Owning a home is a wise investment for your and your family's future that has the potential to generate passive income. And after you have paid your home mortgage, you are ready to enjoy a comfortable and stress-free retired life without worrying about rent payments.
If you don't own a home and are still confused about owning one, click this link to set a meeting with me. I am here to help!