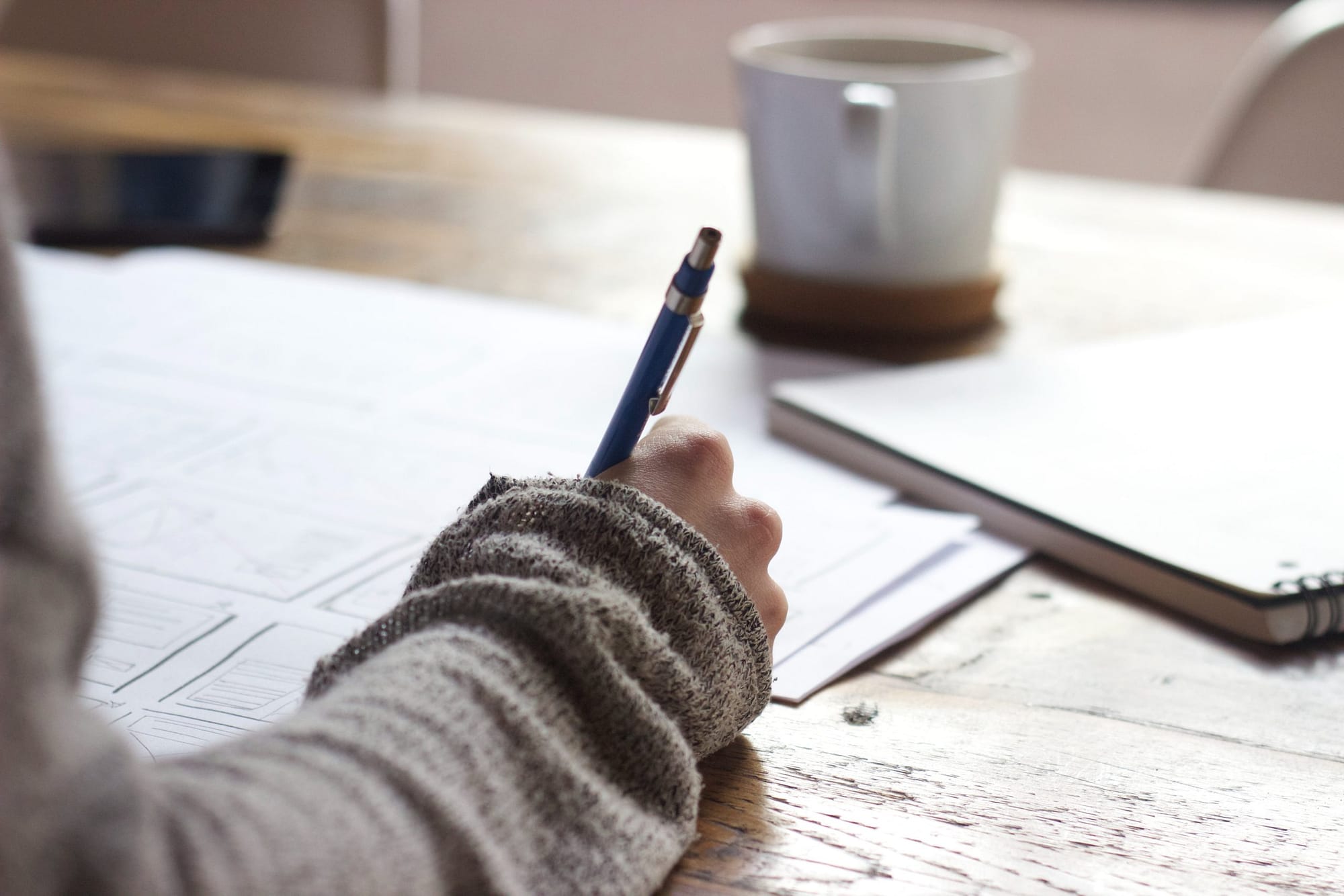 Kathleen called. I answered.
A hesitation before speaking, and Kathleen curtly stated, "I have a home under contract, and the lender I was working with just denied my home loan because of my student loans."
"I understand," I replied.
"Reading your blog, it seems like you may be able to help me?" she more stated than asked.
And, the short answer is Yes, I can. And we closed earlier today, as I am writing this.
Kathleen is a happy homeowner, moving into her dream home where she will create a lifetime of memories and build equity.
And the reason Kathleen's call is important is that it, and others like it, are so common.
Here are the most recent statistics on student loans: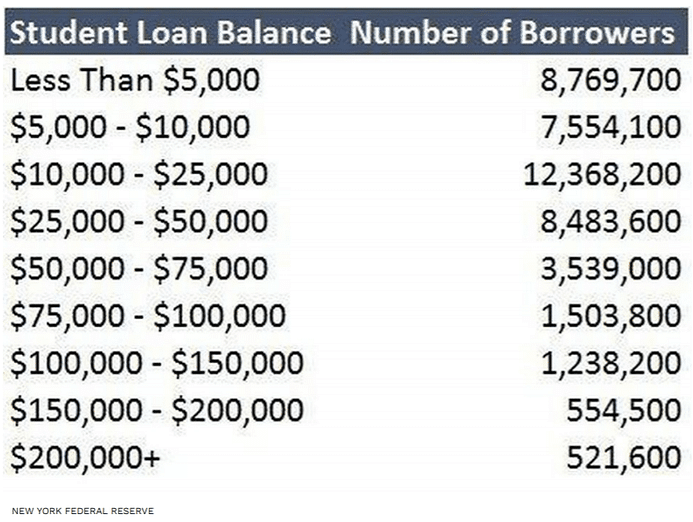 Just glance at the higher end of the list. That's nearly 2.5 million would-be homeowners who have greater than $100,000 in student loan debt.
And many mortgage lenders default to telling that would-be home buyer that they have to count 1% of the balance, of $1,000+ in the debt ratio calculation. That severely limits the amount of home that the buyer qualifies for, of course.
The reality?
Many of those with high student loan balances are on one of 5 different Income-Based Repayment (IBR) plans, and their payment is much less than 1% of the balance.
And the good news?
Yes, that IBR payment is all that we count in the debt ratio.
And that helps qualify for more home…which is essential in this rising housing market.
Think of it this way: you have put a lot of money into an education, which presumably is giving you a return on that investment in the form of both a higher income than you otherwise would be earning and more fulfillment in life.
At the same time, you want to buy a home that you are proud of, can build a life in and will be an investment both in equity return over time, and to help build a more fulfilling life.
And you can.
Kathleen was told that with her student loans she would only qualify for a $120K purchase.
We qualified her with her IBR payments, and she closed on her beautiful $365K home.
Want a home but have student loans?
Let's set a time to talk. I think you will be pleasantly surprised at how easy it is to qualify for your home loan.
Click here to read a little bit more about buying a home with student loans.