The Best Personal Finance Podcasts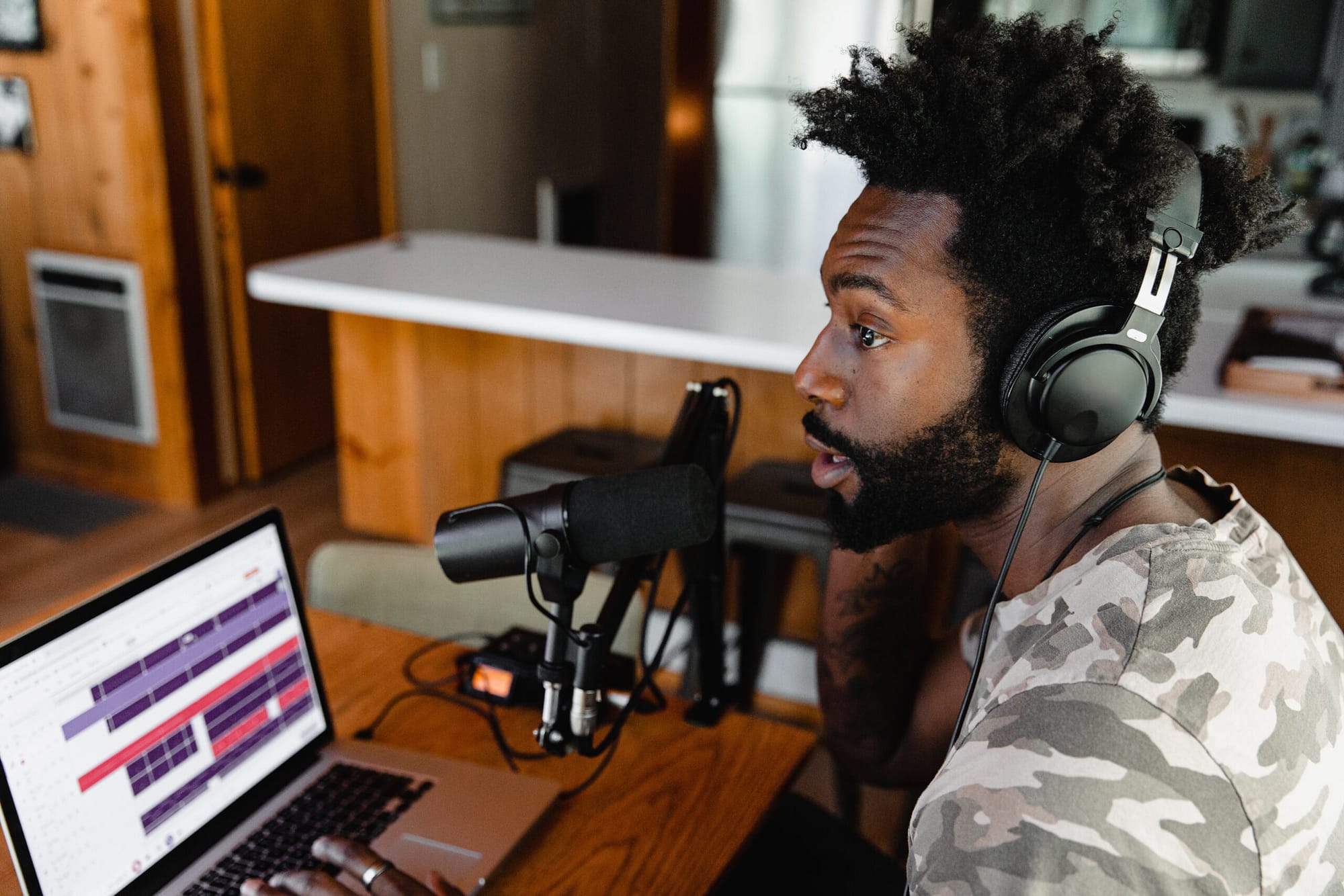 Personal finance podcasts are some of the best ones since they allow you to strategically manage your money and become a more effective spender. Personal finance is all about decisions related to your specific finances, and it involves budgeting and investment. Individuals and households need to manage their income so that they can save up for a prosperous future.
Leveraging from Personal Finance
Personal finance is about optimizing your expenses to make sure that you get maximum value out of your expenses. It is also about increasing your monthly income by investing a portion of your income on a monthly basis. It also helps you handle unexpected expenses, for instance, you can come across an injury or sickness that will suddenly require a big amount on the spot.
In short, personal finance is all about decisions pertaining to your money, so that you can utilize it in the best way possible. This is why learning about personal finance is pivotal for your career. In the modern era, one of the best sources of information is podcasts. Below, the article will discuss some of the best podcasts that provide personal finance knowledge.
What to Look for in a Good Podcast?
When determining the best podcasts for your show, there are no determined metrics that you can evaluate a podcast. However, if you are watching a podcast that not only offers incredible value in terms of information but also entertains you, then it is considered to be a good podcast. A good podcast will be relevant to the information that you need, and will also help break down difficult concepts in a more precise, yet comprehensive way.
Popcorn Finance
For many people, this personal finance podcast is one of the best. It is great because it is short. The host of this podcast is Chris Browning. If you are interested in short-form podcasts, then nothing gets better than popcorn finance. The idea behind the name is that the length of the podcast is about the time you spend on making the podcast.
If you have a short commute, and you want to listen to an episode while you are getting ready in the morning, then this is a really good choice. The host recently started a new podcast called this is awkward, where they dive into awkward money topics and conversations.
The Stacking Benjamin's show
This podcast was many people's gateway into the personal podcast sphere. Ultimately, after listening to this podcast, people are not only informed and educated, but they are also thoroughly entertained. It is recorded in Joe's Mom's basement. The narrator and trivia person in the show is Joe's mom's neighbor Doug.
The co-host of the show does not reveal his face or name and only goes by the name OG. This adds to the mystery of the show. You will also notice him as the person with the bag over his head on the cover art. As soon as you tune in to this show, you get a feel for the personal finance variety show that this is. You cannot stress enough good things about this show.
Journey to Launch
The creator of this personal finance podcast is Jamila Souffrant. She calls her listeners the journey-errs. She is simply a genuine, down-to-earth, and authentic person. If you love hearing conversations about money, then you can stick to this podcast. This is because she is an incredible interviewer.
She will make you feel things through her words, and she is also in tune with what listeners need and want. Therefore, she asks questions that really get to the heart of the particular topic. Therefore, all of her previous listeners know what to expect from her and they know they can rely on her episodes to get them what they want.
She is all about helping people that are stuck in financial crises. She helps inform them on ways to get out of debt, and also gain financial independence. She is also a certified financial education instructor, mom of three, wife, and a New York resident. This shows that she is a person that faces the daily challenges of the average household listener.
Thus, if you want to get advice from women that started from the bottom and worked hard for a successful podcast, then you can definitely watch the Journey to Launch. She is also well-deserving of all the thousands of positive reviews on her channel.
The Side Hustle Show
The name of the show is very self-explanatory to what you will get when you watch the side hustle show. This show is hosted by Nick Looper, and this was a show that impacts listeners from around the world. If you are looking for ways to make more money aside from your paycheck, and also weighing investment options in finding the best one for you, then this is the podcast for you.
The episodes of this show can singlehandedly attribute to thousands of dollars that you make in your life, considering that you follow the plan and do your research.  The people that Nick brings on for the interviews will give you step-by-step instructions on how to recreate their success.
With just a little bit of extra work, it is very doable and you will definitely get something in his archive of episodes that will spark your interest. You will then get interested and do something for yourself and make some money.
Her Money
This is a podcast for women, specifically mid-career. Jean Chatzky is a personal finance celebrity. She is very successful and thus, she is able to attract some of the biggest names to her podcast. She talks about really big projects and large-scale things. By listening to her, you will get a lot of good information, facts, stories, and other useful pieces of advice. This information is mostly specific for women and millennials. You will also get retirement, social security, and other information.
The Dave Ramsey Show
This show is about one thing and that is getting rid of your debt. The host of this show does not believe in any forms of debt besides your mortgage. People call him and share their money problems and debt problems, along with questions. Dave then provides them with a fair and honest response that makes up for a very interesting conversation and you can learn a lot from his show.
Conclusion
Other podcasts are also great personal finance shows. One example is the minimalists that are focused on helping people live meaningful lives without spending too much. However, this may not be directed to personal finance and may deviate to other topics as well.
As you can see, there are many podcasts that talk and educate about personal finance. You can choose the one that speaks to you on a personal level, and then try to gain some perspective from them. Listening to these podcasts exposes you to real-world problems and other situations that help you may encounter.