Buying A Small Business: The Benefits And How To Start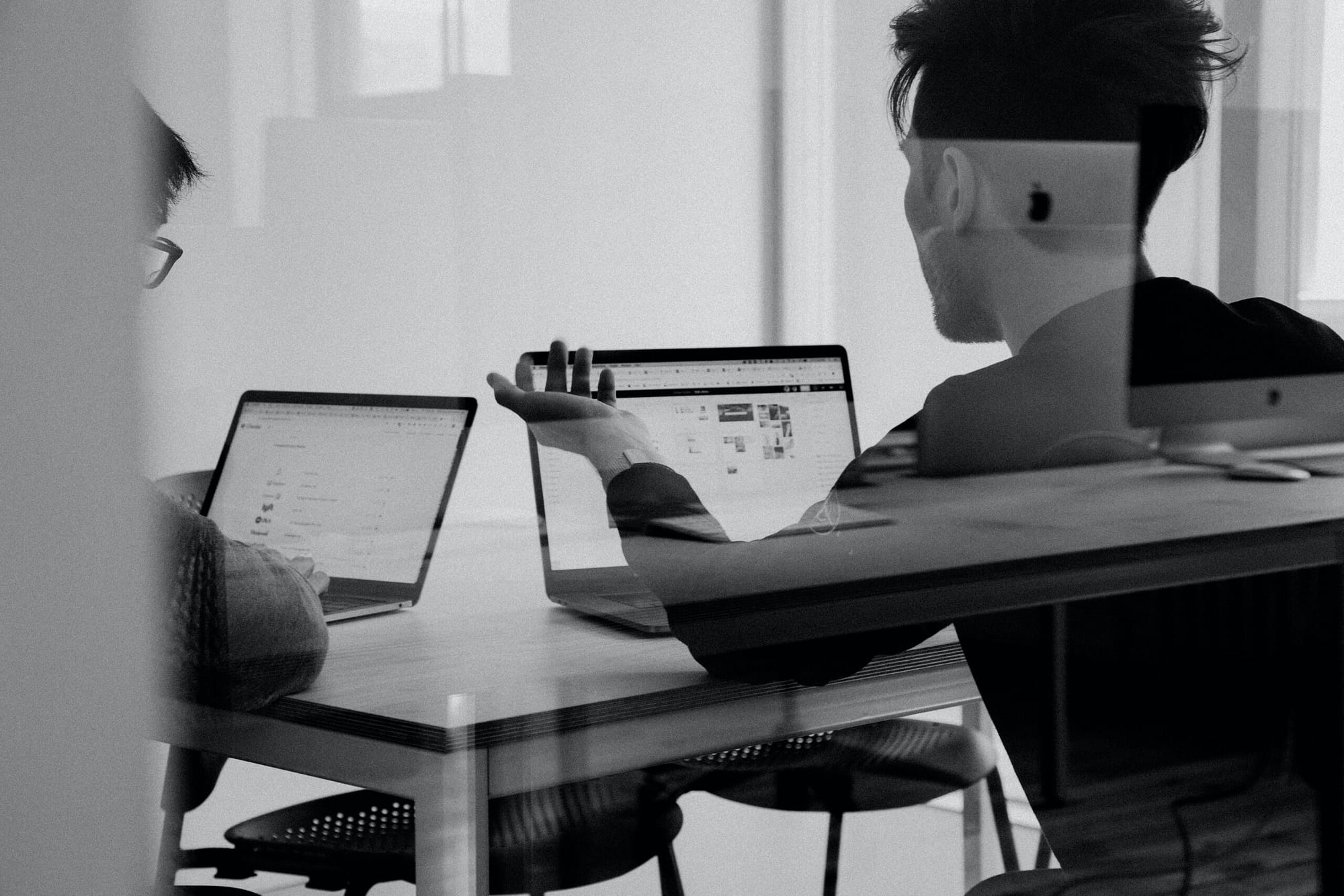 You can always become an entrepreneur with a startup and launch your personal brand. However, buying a small business can be a faster and more cost-efficient way to start your entrepreneurial journey. This strategy can help you create a unique yet instant income stream. All you need is to know where to find a business and how to invest in it.
Buying a small business is also less risky, especially if the business you buy is already established and successful. For instance, baby boomers owning a business are retiring every day and looking for buyers to sell their business. Buying such businesses can help improve your financial standing.
If you are considering buying a small business, this guide will help. Learn how to buy a small business and how it can benefit you.
Where to Buy a Small Business?
If you wonder where to look when buying a small business, you may want to explore the following three avenues.
Buying Directly from a Business Owner
If you already know someone selling a business, you can directly get in touch with the business owner with a formal proposal to buy their business.
Searching Online
You can search online portals such as BizQuest and BizBuySell for a list of small businesses looking for potential buyers. You can refine your search by location, price, and industry.
Hiring a Business Broker
You can hire a business broker who knows of established small businesses up for sale. The brokers will also help you calculate the value of the business and if it has a demand or customer base in the local market.
7 Steps for Buying a Small Business
Whether you are a seasoned businessman or an aspiring entrepreneur, always follow the below-mentioned steps when buying a small business.
1.      Learn About the Business You Want to Buy
While buying an existing business can give you a head start, always ask the following questions.
Does the business has a positive cash flow and has no debts?
Do you know the niche, or is it a new industry you are about to enter?
Does the business already have a customer base to start generating revenue?
Why is the business owner selling a well-established brand? Are there any hidden skeletons?
This will help you make a well-informed decision to avoid any risks and know if the business will be profitable or not.
2.      Know Business's Worth
If you find a business that you believe is going to be profitable and something you are going to enjoy, the next step is to gauge its profitability. Knowing the actual value of the business will minimize the risk and prevent you from overpaying more than the actual worth of the brand you are about to invest in.
You can calculate a business's worth through its revenues, EBITDA, or net income. If you are a fresh entrepreneur, you can hire a professional to evaluate the business for you.
3.      Enter the Negotiations
So, you have found a business in the industry you want to enter, and it is already profitable. The next step will be to enter into the negotiation process to determine a fair purchase price. You can make an unbinding offer through a verbal or written proposal to the business owner.
This may involve a bit of a back and forth communication with offers and counter-offers between you and the existing business owner/seller. You must also determine the terms and conditions of the agreement. At this stage, hiring a professional attorney with expertise in corporate deals will be an added benefit to avoid any curveballs.
4.      Buying Assets or Making a Stock Sale
You can either buy a business's assets or make a stock sale. The latter is the preferred option by most business sellers. In this option, you agree to take over all of the business's outstanding legal liabilities. This way, the company continues to operate as usual but with you as a new owner.
5.      Submitting an LOI
Once you have finalized the negotiations, it is time to submit a letter of intent (LOI) that includes details you and the business seller have agreed upon. These include the financial and physical state of the business at the time of buying and a mutually agreed purchase price. An LOI reflects your commitment to buying a small business and completing the transaction.
6.      Checking the Documentation
Once both parties have signed the LOI, it is time to overview the legal and financial information of the company before closing the deal. Here is a list of documents that you must check before buying a small business.
Business licenses
Incorporation documents
Certificate of good standing (if any)
Last three years of business tax returns
At least last year's or the most recent balance sheets, income, and cash flow statements
Information on existing debts
Revenue generated in the last 3 years
The list of customers included blacklisted ones
On-going contracts
If the business you are buying is a franchise, then check the franchise disclose document (FDD)
Employees information
Advertisement and marketing material
Any pending litigations
7.      Closing the Deal
If the above-mentioned steps go smoothly, it is time to finalize the deal and buy the business. You should hire a professional lawyer to prepare for this part. A lawyer will help you finalize a purchase agreement draft with terms agreed upon during the negotiation process.
The next step will be to choose a closing date and have your financier pay the funds. Typically, the lender or financier will pay the money in escrow. An Escrow is a law firm or bank to hold the money and pay it to the business owner only after the documentation is final. The escrow will pay the money to the business seller once both parties give approval.
A quick tip here is to ensure that you apply for or change all business in your name as the new business owner.
Benefits of Buying a Small Business
Buying a small business with profitable revenue can guarantee various benefits. Here are some of the advantages that may pique your interest in considering the option.
Easy to Secure Funding
Buying a small business that is already in profit will allow you to secure the funding from the lender easily.
This is because the lender will have assurance about the return on their investment. The lender may even offer you favorable loan terms.
Instant Revenue Generation
A well-established business will create an instant stream of income to cover your investment cost right away. Thanks to the brand's reputation and existing customer base. A business that enjoys customers' loyalty is easier to run and generate revenue than starting a business from scratch.
Consistent Cash Flow
As you take over the new business, you will start generating cash flow due to sales coming in from day one. Generating a cash flow for startups can take between two to three years. Therefore, this is a great benefit for new entrepreneurs as you do not need to invest a significant amount of capital in the business before you see any profits.
Access to the current workforce, existing supply chain, and relationships with business partners, contractors, and vendors can be a useful resource to ensure your business's success.
Conclusion
While startups are one way to start your own business, according to small business administration (SBA), more than 20% of businesses fail within the first year. Therefore, if you are looking for a business venture to improve your financial standing and create an instant stream of income, buying a small business is the most viable and less-risky option.