First-Time Homebuyer Programs: Where To Start?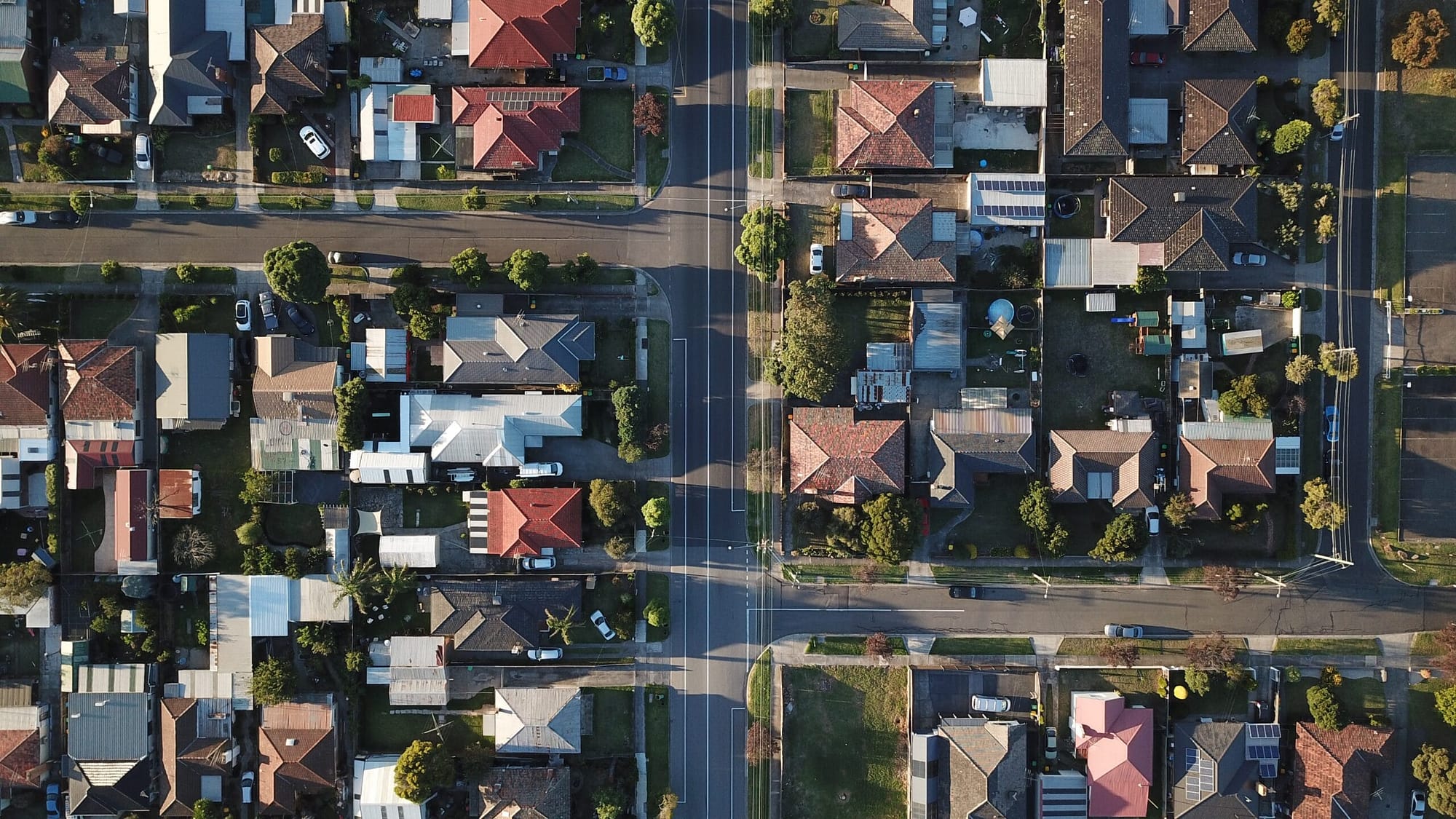 Few achievements are more celebrated in the US than homeownership. We associate homes with security, refuge, or independence. But the most important reason to cherish homeownership is that succeeding in this goal is challenging.
The path to homeownership is usually complex because of low housing inventory, high-interest rates, and an expensive real estate market. Not having enough funding prevents people from purchasing their dream house.
First-time homebuyer programs are designed for those who find it challenging to make their dream of homeownership come true. With affordable interest rates, simple requirements, and affordable monthly payments, you will be able to get your desired property.
Here are some national first-time homebuyer programs that you can use to purchase a home in any county in the US.
FHA Loans
FHA loan program is the most popular, as it offers loans in almost every state and to people from different backgrounds. Federal Housing Administration loans only require a 3.5% down payment, making it an ideal option for first-time homebuyers in the US.
This loan program allows you to purchase a home with a minimum credit score of 580. But if your credit score is less than 500, you can still qualify for the loan- you have to put at least 10% down.
The maximum loan you can apply for depends on where you live and ranges from $420,860 to $970,800. Technically, you can apply for a loan if you have a credit score of 500; however, generally, people with higher scores get approvals.
These loans also have ongoing additional and upfront costs. This is because it helps protect the lender if the borrower defaults. For instance, if you pay a down payment of less than 20%, you might have to avail of FHA mortgage insurance.
This federal loan also ensures FHA 203(K) loans, which help borrowers purchase and repair a house while enjoying the same low down payment and low credit features.
VA Loans
This loan is offered by the Department of Veterans Affairs to help veterans, service members, and spouses of the veterans to purchase a home. Although VA has designated income or credit criteria, some VA lenders have their own requirements. The average credit score that gets loan approval is 722. Since it requires high credit scores, it's not an ideal option for everyone.
VA loans also come with significantly lower interest rates than other government-backed loans. You don't need to pay a down payment, and the payment plan is also flexible. But you need to pay funding fees when you secure the loan or get it added to your monthly payment. You can avail of loan amounts ranging from $647,200 to $970,800.
USDA Loan
This is another common loan that US citizens use to purchase a home. The US Department of Agriculture backs this first-time homebuyer assistance program. This doesn't mean that you can only purchase a house constructed on a farm. USDA loan allows you to purchase properties in rural and some suburban areas.
It also allows borrowers 100% financing by offering lender mortgage guarantees. The best part is that there are no down payment requirements. There are some fees that are associated with this loan, but you can opt for flexible methods to pay them.
Keep in mind you might have to check some income limitations, which vary by state. For instance, for a household with less than five members, the income needs to be around $91,900. If you have a family of five to eight members, your annual income needs to be about $121,300.
Energy-Efficient Mortgage (EEM)
First-time homebuyer programs like EEM allow you to invest in a new house. You can make green upgrades to your house without worrying about costly expenses. EEM allows you to make energy-efficient upgrades to your primary home without paying a significant down payment.
Since you will be getting your EEM loan on your primary loan, you might have to make larger mortgage payments. Also, you need to follow some specific requirements to get this loan.
Fannie Mae and Freddie Mac
Fannie Mae and Freddie Mac have been working with local home loan lenders so that prospective homebuyers can avail a range of conventional loan programs. Many of these loan products require significantly lower down payments.
For instance, they have designed loan policies for low-income homebuyers with good credit scores of 620 or higher. The borrowers only need to pay 3% down and enjoy a feasible monthly payment plan.
One of the advantages of getting this loan is that you have the ability to terminate the mortgage insurance if you build more than 20% equity in your property.
There is another plan that you can use from Fannie Mae and Freddie Mac that allows you to make a 3% down payment. You need to be a first-time homebuyer, retiree, or move-up borrower to avail of the offer. Additionally, the borrowers can also apply for funds or apply equity from grants, gifts, or loans towards the closing cost and down payment.
Good Neighbor Next Door
This loan is backed by the US Department of Housing and Urban Development (HUD). It offers financial assistance to firefighters, law enforcement officers, pre-kindergarten through 12-grade teachers, and emergency medical technicians.
The program requires a specific credit score, household income, and down payment that vary by location. If you want to avail of this loan, you need to check the requirements for your area.
With the help of this program, you can get around 50% off for properties in a rehabilitated area. In this case, you need to make the house your primary residence for at least 36 months.
Native American Direct Loan (NADL)
This is the last policy on our list of first-time homebuyer programs. NADL offers an incredible loan amount to eligible Native American veterans or spouses of deceased veterans. You can buy, build, or improve your home on federal trust land.
This loan is different from the VA loans, despite offering home loans to veterans. You don't need to make a down payment, pay mortgage insurance, or funding fee. Like VA loans, the NADL program is also an affordable loan plan.
Bottom Line
Since now you know that there are several loan programs that you can use as a first-time homebuyer, it's integral to narrow down ideal options for you and then pick the perfect plan. While deciding, consider your income and ability to pay back the loan.
Also, look for the interest rate and down payment. Don't forget that not every loan will allow you to purchase a property in your desired area.
So, be sure that your chosen loan program offers you funding for your dream house.
Of course, you have to consider the requirements of the loan. Check the entire policy and criteria and analyze whether you can meet them. You can get help from experts who can assist you in evaluating all your options. Once you have made a decision, get a quote for the loan before applying for it. If you are satisfied with the interest rate, monthly payment, down payment, and upfront fees, apply for the loan.