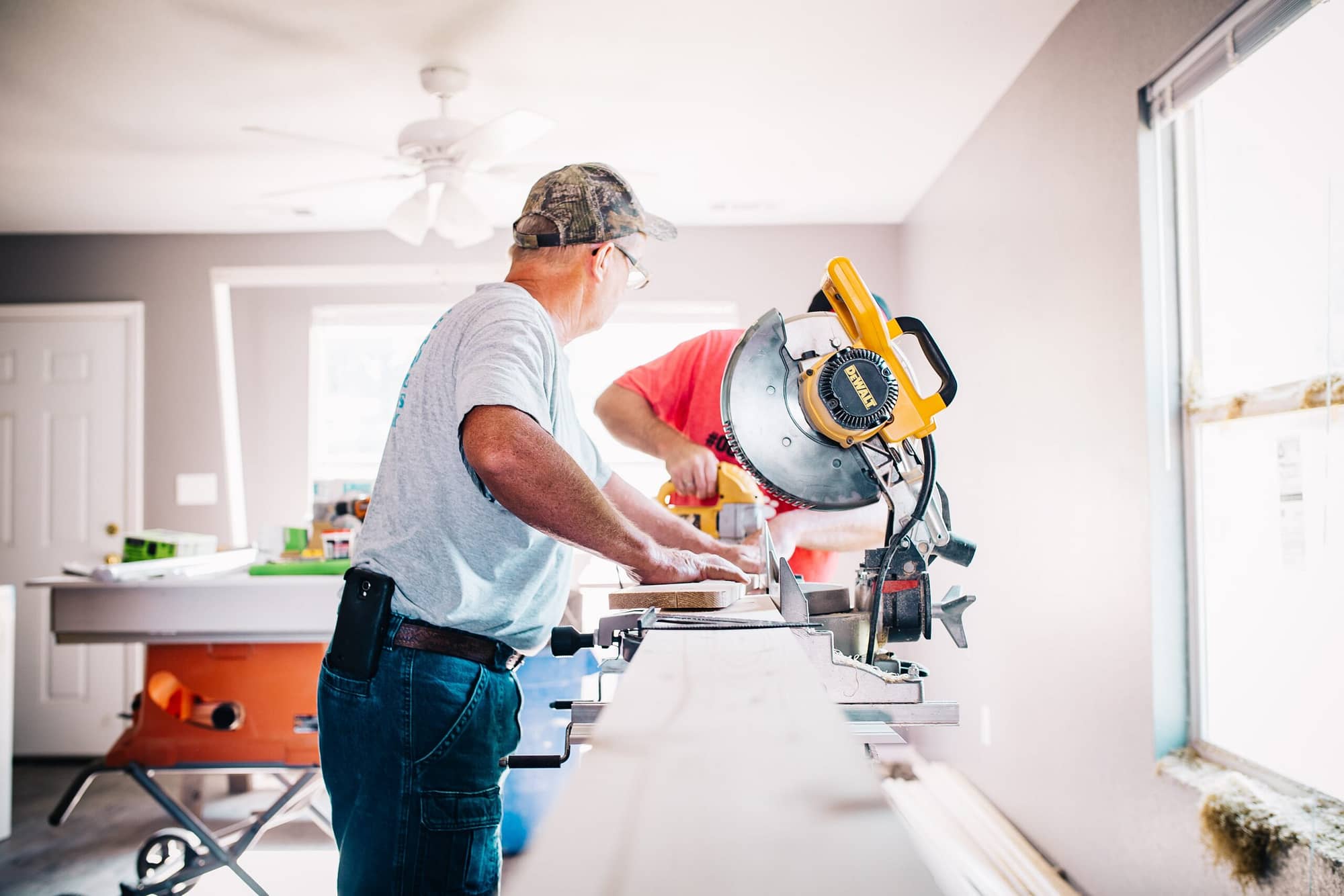 Flipping refers to the practice of purchasing assets and selling them to earn quick profits. Sometimes, it may require you to revamp an asset before selling it. Other times, you can identify an asset in demand and buy it from an unknowing owner and sell it to another party for profit.
Whether you are a newbie looking for a passive income stream or a professional flipper looking for an additional category of assets to flip, this post is for you.
12 Flipping Items to Earn More Money
Here are 12 items or things that you can flip and earn money on the side.
1.     Branded Shoes and Limited Edition Sneakers
Whether you own a pair of limited-edition sneakers or branded shoes as good as new, you can resell these items to get a good price. You can even look for sales in retail stores or online, buy them, and resell them to make a profit.
The advantage of flipping these items is that they are easy to clean and relatively lighter to ship. You may be able to find a limited-edition sneaker for up to $15 and resell it for a price as high as $50 to $100.
2.     Collectible Jewelry
Do you own authentic, finely crafted jewelry? Maybe you recently inherited vintage jewelry from your grandparents or a loved one? In either case, you can flip these items to make quick bucks. However, the value may depend on the style, demand, and quality of the jewelry. It would be a great idea to get the collectible jewelry evaluated by an expert to get the right price for your items.
3.     Clearance Items Online
Online shops are always running a clearance sale on their items. For example, you can buy cosmetics and apparel from an online store for a lower price in their clearance section. Once you have them, you can resell these items at their full price to others online or at your retail shop (if you have one).
However, you do not need to own a retail store or online shop. You can create a free Facebook business page where you can promote these products and sell them at higher prices. One of the best ways to make the most of this strategy is to buy clearance items during seasonal sales and resell these items at full or a little higher price later.
4.     Flipping Vehicles
This is an option for people with an upper limit when it comes to capital investment in the flipping business. You can buy used cars, revamp them, and sell them at a higher price. This flipping model can earn you a good profit as more people are opting to buy used cars due to poor financial conditions caused by the COVID-19 pandemic.
5.     Furniture
Flipping used furniture is one of the most popular side hustles. People tend to move around more often these days due to personal and professional commitments. Therefore, they will sell some of their furniture at a very low rate to get rid of it. Such people are typically looking for someone to buy the furniture quickly, which puts you in a good bargaining position.
You can buy the furniture and revamp it a little bit. For instance, if there are no cracks or major aesthetic damage to the furniture, you can simply polish it, so it looks brand new. Now, you can put this furniture up for sale, asking for a higher price than what you paid.
6.     Home Appliances
Home appliances are another great choice for your flipping business. When selling or renovating their properties, people try to get rid of old appliances such as refrigerators, air conditioning units, washing machines, dishwashers, microwaves, etc.
You can swoop in and buy these home appliances for a cheaper price and resell them at a higher price later. However, you will have to go through the hassle of picking up and moving the item. You can advertise the appliance directly on your online flipping business page without actually possessing it. Once you find a buyer, pick the item from the seller and deliver it to your customers.
7.     Musical Instruments
Do you or a loved one own a musical instrument that is in pristine or good working condition? If yes, it is a perfect item to flip. You may have bought a guitar or a violin when you were young and have outgrown your hobby. However, there is still a huge demand for secondhand musical instruments out there.
You can also buy used musical instruments from a local shop or online, get them serviced, and sell them at a good price to make an instant profit.
8.     Power Tools
Brand new power tools can be quite expensive. Therefore, there is a huge demand for used power tools. You can look around in your garage for power tools that you do not use anymore and sell them online for a good price. Always promote your power tools with the brand name as people tend to search for power tools from branded manufacturers.
9.     Reselling on Amazon
Do you own books you have already read or clothes as good as new ones you do not wear anymore?  In that case, you can resell these items on Amazon. According to reports, the secondhand clothing market is expected to grow into a $77 billion industry. So, look around; you may have hundreds of dollars worth of merchandise lying around at home.
You can resell clearance items by sending them to Amazon's warehouse. When someone buys your item, Amazon's team will take care of the packaging and delivery. You do not need to worry about returns or refunds either.
10.  Smartphones, Computers, and Tech Gadgets
Not everyone can afford to buy a brand new smartphone or laptop. Therefore, if you have a spare smartphone, laptop, iPad, or tablet that you do not use, you can sell it for a good price. If you are a tech-savvy person and know how to fix gadgets, you can purchase damaged goods, fix them, and resell them to make profits worth hundreds of dollars.
11.  Sports Memorabilia and Equipment
Sports fans are crazy about memorabilia, gear, and equipment. From cards to championship rings and autographed items to shirts and jerseys, you can flip these items to make good money. For instance, you can put a signed shirt on a football player on eBay and let people bid for it. Chances are that you'll make a decent profit compared to what you paid for the t-shirt itself.
Similarly, you can sell sports and equipment you do not use anymore. This may include home gym equipment, treadmills, elliptical bikes, dumbbells, etc. Other items include a complete player's kit for football or ice hockey.
12.  Toddlers and Kids Clothing and Gear
Kids' and toddlers' clothing and gear are expensive. Not to mention, many parents don't find the expense worth spending too much money on as toddlers and kids grow really quickly. Therefore, flipping kids' items such as strollers, toys, high-chairs, clothing, etc., is a great way to make money.
Conclusion
When deciding to enter the flipping business, you have to pick an item that will be in demand and easier to sell. The more popular the item, the faster it will sell. However, you have to ensure that the item you pick to flip is really worth it. This is important because you will be paying for packaging and shipping from your own pocket before you can see any gains on your investment.