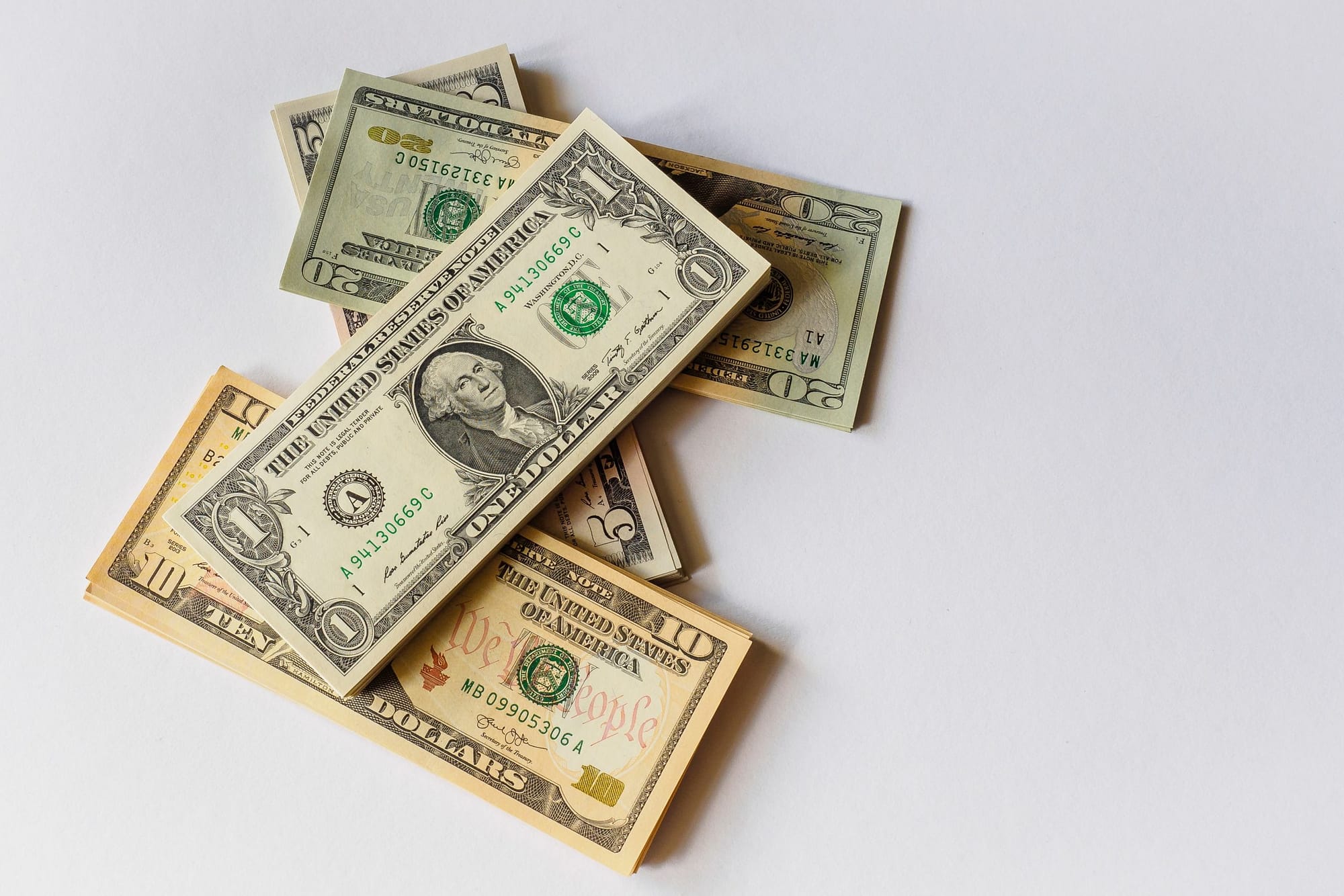 Every year both Fannie Mae/Freddie Mac and FHA review, and sometimes revise, their maximum loan amounts. It is based on the housing market and any general increase in home prices. 
And this year, both have increased their maximum loans. 
Conforming Loan Limits Are Going Up 
Conforming loans will go from their current $510,400 limit to $548,250.  
What's that mean? Well, you can buy a home for $577,000 with just 5% down payment…and assuming good credit, all that with an interest rate in the 2s. 
That is strong. 
Oh, and that loan limit applies to most of the US. Some high cost areas do have higher loan limits. 
What about FHA? 
FHA loan limits will also increase in 2021 – and FHA limits vary a LOT by county and metro area. 
So, the base loan limit for the whole Country will go up to the very odd number of $356,362. I don't know how the fine folks at HUD came up with that number, but I am sure they had a good formula and reason. 
For example, Charleston, SC has an FHA loan limit that will increase to $414,000 – so you could buy a $429K home with just 3.5% down payment. 
And the Atlanta, GA metro area will be similar with a max FHA loan amount of $412,850; and Destin, FL has a limit of $441,600. 
There is a simple to use look-up tool for your metro area here:https://entp.hud.gov/idapp/html/hicostlook.cfm 
And FHA is more forgiving with the credit score, so even credit scores in the 600's, at least as of this writing, will be locking rates in the 2s. What a great time to buy a home. 
Want to explore buying your home in 2021? Let's set a time to talk. Click here to schedule a meeting with me.