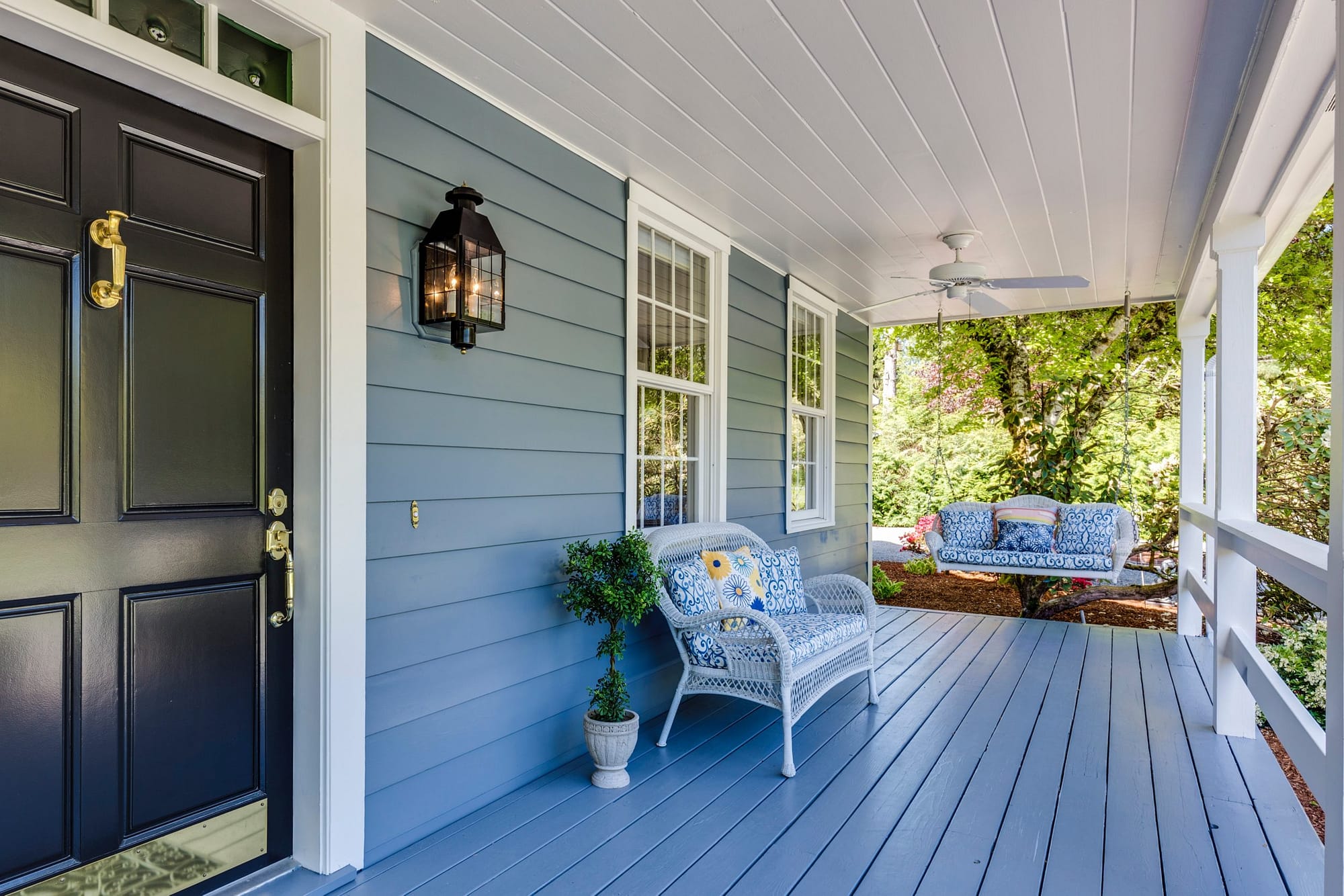 The only constant in real estate and home lending…is  change.
Last Wednesday afternoon Fannie Mae came out with new guidance, a Mortgagee Letter, for rental property and second home loans. 
Only 7% of loans delivered to Fannie Mae can be investor loans or second home loans. 93% must be owner-occupied home loans.  
I was on a call yesterday with some of the guys who bundle the mortgages we produce and sell them on the secondary market. They were conjecturing as to why the sudden change to severely limit the number of financed second homes and investment properties Fannie would purchase. 
While no one knew for sure, the best conjecture was to allow Fannie to focus more on its original mandate of helping Americans to own our own homes. The thought being, vacation homes and rental property can be taken care of by other lending outlets. 
The change does present an immediate dilemma for lenders, and by default for buyers of vacation and rental homes.
YTD, for example, my company is at 8.8% non-primary residence loans. So, 1.8% of our loans would not be deliverable, post-closing, to Fannie Mae. There is no other outlet at good pricing, with the exception of Freddie Mac…for the moment.
This directive to limit loans to 7% of production for each lender is coming from the U.S. Treasury, the 'owner' of Fannie Mae, so it is both unlikely that it will change and very, very likely that Freddie Mac will follow suit shortly. HERE is another article about the change.
What does this mean for buyers?
Higher rates for both investment properties and second or vacation homes.
How much higher?
That is yet to be seen, as lenders sort this out and come to a consensus. This week I saw lenders adding 1.5% to 2.25% to discount (i.e. .75 – 1.5% in rate increase) for investment property and vacation homes. No real idea if this will remain the norm or not, we will see how it plays out and settles in over the next few weeks. 
These pricing adjustments will eventually work themselves out among lenders and be fairly uniform; but prepare for some wild rides for a while as each lender gets their arms around the volume that we can expect…and support levels.
Silver Lining
The market – even for investment property and second home financing – is dynamic. When a void appears, others are quick to fill that void and seize the opportunity for a good service at a fair price. 
We will see other lenders, non-government lenders, step in and offer financing at more competitive rates. Not more competitive than Fannie Mae was offering. For example, I just closed an investment property loan yesterday on a 30 year fixed rate at 3.375%. We mused that this will likely be the last investment property loan in the 3s that we see.  
But, as you plan, I would suggest working with rates in the mid-4s, at least for now. And know that other options will be appearing, probably sooner than later. 
If we can help get started with a home loan scenario, click here and let's see what your second home or investment property loan will look like, in the midst of a changing lending landscape.