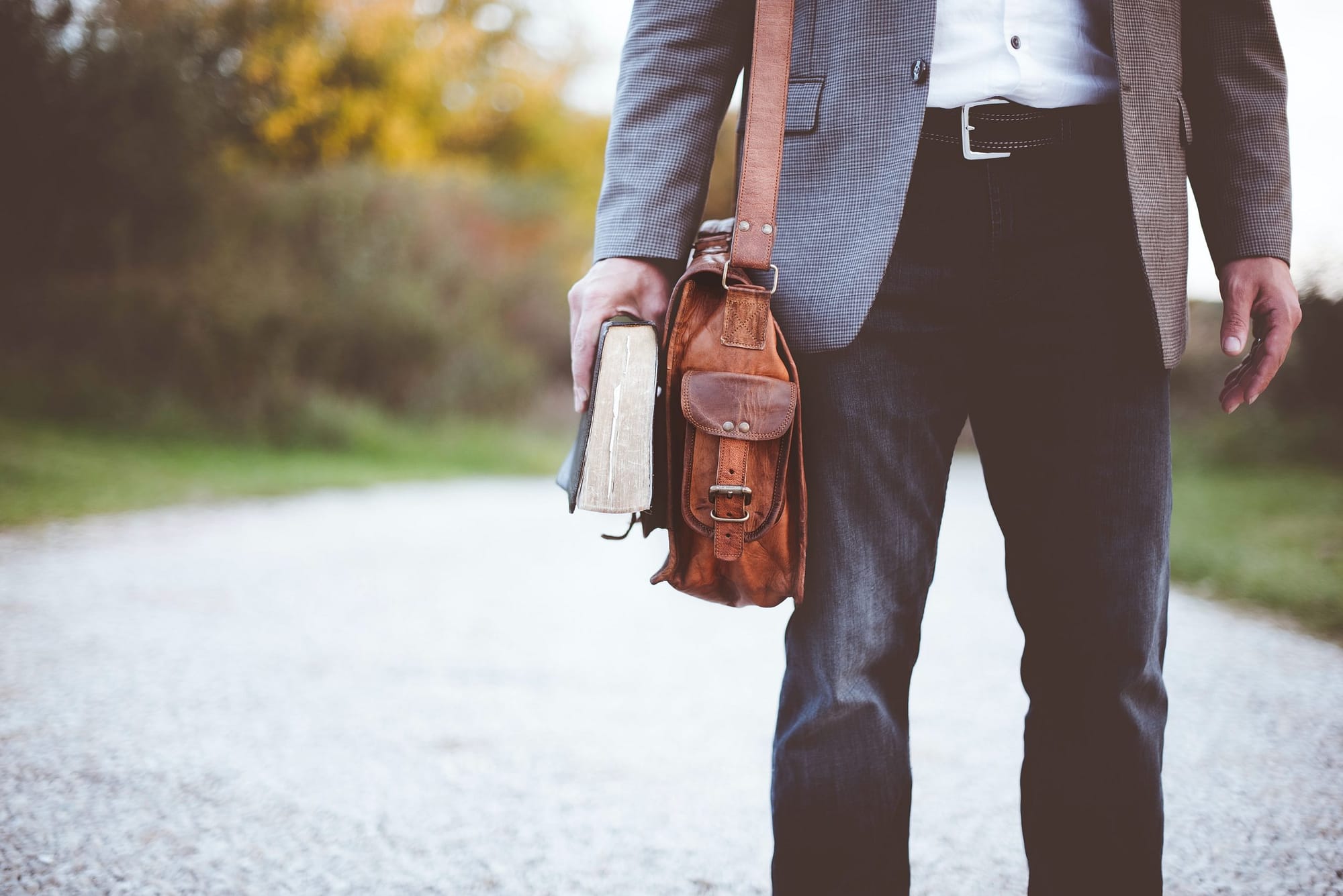 Photo by Ben White on Unsplash
If you have found yourself unemployed after a long career in a specific industry, starting again after a job loss can be challenging on many levels. Where you feel the financial pressure due to lack of income stream, being unemployed brings added stress both psychologically and emotionally.
While you are chewing your brains to figure how to take back control of your professional life, it is a daily struggle to maintain a positive stance. However, you do not have to worry because there are several things you can do that will help you get back into the swing of things.
10 Tips for Starting Again after a job loss
No one likes to be jobless, especially when you have been doing a job for the major part of your life. If you are someone who is facing this unfortunate turn of events, here are ten traits that you can adopt to get your career ball rolling.
1.     Do Not Let it Defeat You
As mentally devastating a job loss may be, do not let it defeat you. Remember, what you do for work does not define who you are. A job loss does not brand you with a tag of personal or professional adequacy.
Research suggests that people who believe unemployment as a sign of personal failure are less likely to get back into the job-hunting game. On the other hand, if you take it as just an unfortunate event, you may take it as an opportunity to re-evaluate where you stand and grow.
So, do not take a job loss as a personal rejection, especially while the world struggles with the unforeseen economic forces during the COVID-19 Pandemic.
2.     Knowing Your Rights
Whether you resign or made redundant, it is always a good idea to know your rights as an employee. It would help to know about the benefits you are entitled to from your employer and the government such as pension, severance compensation, etc.
Do not forget about your accrued vacations, overtime pay and unemployment insurance and health covers, etc. Moreover, always ask about references because you will need them for your next job application.
3.     Concentrate
You may feel low in morale and experiencing thoughts of despair, but you must find reasons to get away from all the negative thoughts in your head. As hard as it may seem, you need to concentrate on what you need to do for the future.
Use this time to contemplate what you have been doing, your strengths, weaknesses, and how you can improve your current skill sets. Even when you are not working, organize your life, and manage your finances while you are ready to get back up and search for a new job.
Most importantly, do not lose touch with people who may be able to help you bag that next job.
4.     Re-Evaluating Your Situation
In order for you to move forward, it is imperative that you reframe your mindset as soon as possible. Do not let yourself feel like a victim, and switch your focus to hunting for the next job. A positive mindset will help you stay upbeat about starting again after a job loss.
Remember, companies need positive, self-resilient, and open-minded talent, so it is your time to shine.
5.     Re-Evaluating your Finances
Finding yourself jobless presents financial challenges due to the uncertainly of incoming money. You will have to squeeze all your resources and review your finances. It is very critical for you to determine how long you can survive on your current finances.
Knowing where you stand moneywise will help you make a quick decision before finding yourself in a real financial mess. Here is a quick list of things you can do to review how much you have got and where you can save.
Make a list of all your monthly expenses
Prioritize your household expenses such as food, rent, utility bills, mortgage, insurance premiums, etc
List down your assets such as any passive income, severance pay, unemployment benefits, severance pay, food stamps, savings, etc.
Revise your budget by weeding out any unnecessary or frivolous expenses such as subscriptions and memberships you do not use or are not your priority.
Image Source: Pexels
6.     Establishing New Goals
Starting again after a job loss is the best time to establish new milestones for the future. Do you wish to work in the same industry, or you want to use this job loss as an opportunity to switch careers?
However, always make sure to avoid a career move that sets you a few years back professionally.  Suppose you have been working as a supervisor or a manager, try to resist an opportunity to work as a labor or floor worker.
While you may be desperate right now, such moves mean starting a career from scratch, and that is not an ideal way to start again after a job loss. Instead, use losing your job as an opportunity to rediscover your potential, reconnect with your interests, and redefine your career ambitions and goals.
7.     Reinvesting in Yourself
While you are contemplating ways to start again after a job loss, it is a good idea to solidify your existing skills or add a new one to your professional arsenal. You can always search for courses, training, and certifications online to learn new skills or polish an existing area of expertise.
Several websites, such as Udemy, offer courses in almost every niche under the sun. Similarly, you can always use your free time to go for that certification you always wanted. The U.S Department of Labor also offers Adult Training Programs to people made redundant.
8.     Tapping into Your Contacts
It is time to tap into all your personal and business networks. Let your friends, colleagues, and other business contacts know that you are searching for a job. The more people know about you seeking an opportunity, the greater are the chances of someone pointing you in the right direction.
You may already know that most jobs find talent with references instead of advertisements. Are you on LinkedIn? Why not create a post or a video message and share it on your profile, so your business contacts know that you are currently looking for a job.
9.     Freelancing
Are you a subject matter expert in your field? Why not try your luck at freelancing? Several websites, such as Upwork, Fiverr, etc., allow you to create a free profile and offer your services.
Freelancing can help you cope with the financial stresses by offering a stream of income. Additionally, it can help you self-assess your capabilities and grow in confidence.
10.  Volunteering
While you are looking for opportunities to help with starting again after a job loss, volunteering can help you keep busy and feel good. Helping others will help you feel like a productive and valuable member of your community.
This feel-good factor will translate into your upbeat approach towards finding that new job you have always wanted.
Conclusion
The takeaway of this post is to let the initial shock of losing a job wear off. You will be able to think clearly about what you have been doing, where you stand, and what you need to do now. Use this as an opportunity that pushed you out of your comfort zone and look for something better.
Starting again after a job loss is your chance for a professional do-over. Once you have mastered this mindset, you can embark on a job searching journey with revitalized morale, energy, and zeal.