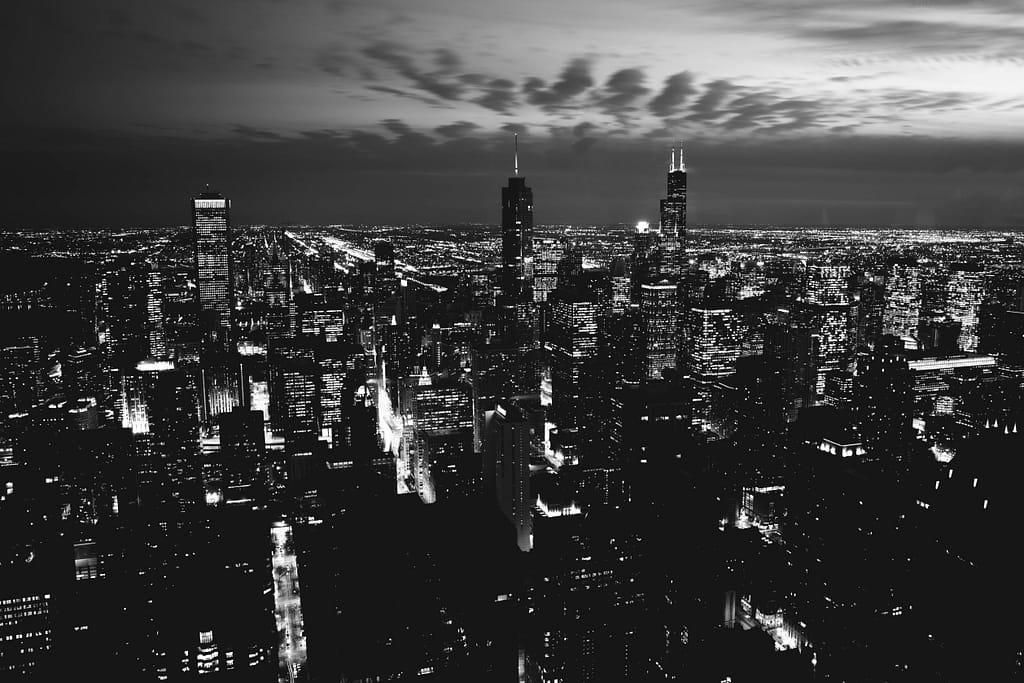 " We have more possibilities now to create income than at any time in the past ."
As a mortgage lender, I meet a lot of people who are dissatisfied with their income or their ability to save or just the level of debt that they carry and cannot seem to fill in that hole and get it paid off. And, you know, others are just a little dissatisfied with their current job, even though they don't carry debt (except the mortgage) they have a substantial 401K and investment account and are making good money.

If you are among the financially dissatisfied or just want out of the cubicle environment you are currently in, then you are in luck. Luck, because of the time you have been put upon this earth. We have more possibilities now to create income than at any time in the past. You just have to pick one and get rolling.

Oh, and first, by side hustle income I am not referring to passive income like a rental property that you put with a management company; nor am I referring to investment income such as reinvesting dividends and watching the magic of compounding returns over time. Both of those income sources are good, and we will get into them in future articles and interviews.

No, for the moment imagine you just don't really have the capital to put into buying the investment property for passive income, nor to increase your blue chip stock portfolio to reap and reinvest the dividends. You're not broke. But you're not quite ready for the upfront investment that those income streams require, either.

That's why I like the term side 'hustle', since it implies movement, work. Because that's what this is.

A friend, Liz, was unhappy in her work-a-day 9-to-5 job a couple of years ago. Liz had a passion for photography and had acquired some higher end cameras and equipment in support of her hobby. One day, commiserating with a friend who happened to be a real estate agent, she told her that most Realtors hire professional photographers when they take a listing to make the property photos really stand out.

So, Liz had cards printed, for free, I believe, and after work and on the weekends stopped into local real estate offices introducing herself and her craft. And she started to get hired by some agents at $100 per listing. Feedback came and was accepted, she adapted, and began getting referrals to other agents.

And one day she either got the courage up, or had a momentary fit of insanity, and up and quit her 9-to-5. And, a little scared, hit the streets in earnest to drum up more business for the photography business. She realized she was the cheapest option among her photographer competitors in town, so she rose her fee to $125 a listing.

This side hustle gig had become a full time thing. She was a professional photographer.

But she still had time and realized one thing she was lacking was more of a social life. So, with the side hustle bug having bitten, she volunteered to run a trivia night at a local & popular bar. That took off, and she asked if she could get paid for the weekly gig. With bar tabs at an all-time weeknight high, the owner of course agreed. And now Liz is the organizer of a great social event, and getting paid to do it. And meeting more friends than ever.

Since, she also added a dog walking side hustle, mostly because she loves dogs anyway, has time during the mornings, and by photographing properties for sale in neighborhoods, just realized that there are a whole lot of dog owners who leave to work all day, with the poor mutt languishing at home. Now, the dogs are happy, Liz is making more than ever, and the dog owners don't feel guilty about leaving Spot along and bored all day.

Over lunch last week, Liz admitted that she thinks and acts locally when working on side income projects.

Not everyone does, though.

At an online marketing conference last year the organizers had hired entertainment, a private concert, for the finale of the 3 day conference. The entertainer was Lindsey Sterling. If you have not heard Lindsey, you really should. A dancer/violinist who is dynamic and, well, really good, she is worth looking up on YouTube. And if you get a chance to see her live, by all means, take it. She puts on an extraordinary show.

So, as entertainment goes, she was terrific.

But even better was her story which she shared a bit of between songs, then with a brief question and answer with the event organizer after her show. It resonated with a bunch of online marketers, who make up the audience. We are all at various stages of where she started. It was inspiring. And, you can listen to the post-show interview here.

Briefly, Lindsey was in college, and dreaming of performing her music before live audiences one day. The dream started to take shape when she attended a workshop on campus about YouTube. The next day she started her YouTube channel performing her own songs using strings and dance.

Slowly, she did acquire some subscribers and racked up some views on her channel.
Slowly.

Until she recorded Crystallize and posted the video on YouTube. The next day she checked and it had 1,000,000 views. She said, "I knew then that I had made it."

Lindsey Sterling's story ends well; but it began as a side hustle, for sure. And she did hustle. I suspect she would still consider her daily grind a hustle. I also suspect she absolutely loves what she is doing, and is joyful to have put in all the hours perfecting her craft so that she can do what she loves.

A side hustle is just that. Work.

Tired of where you are financially or when you have to get up and head off to work every day? You will have to give up some things to reach new goals, for sure. Whether you give up binge watching Netflix series or hanging out with friends at the watering hole a few nights a week (unless you are Liz, of course), or just playing a little less golf on the weekends, there is time to create, to hustle.