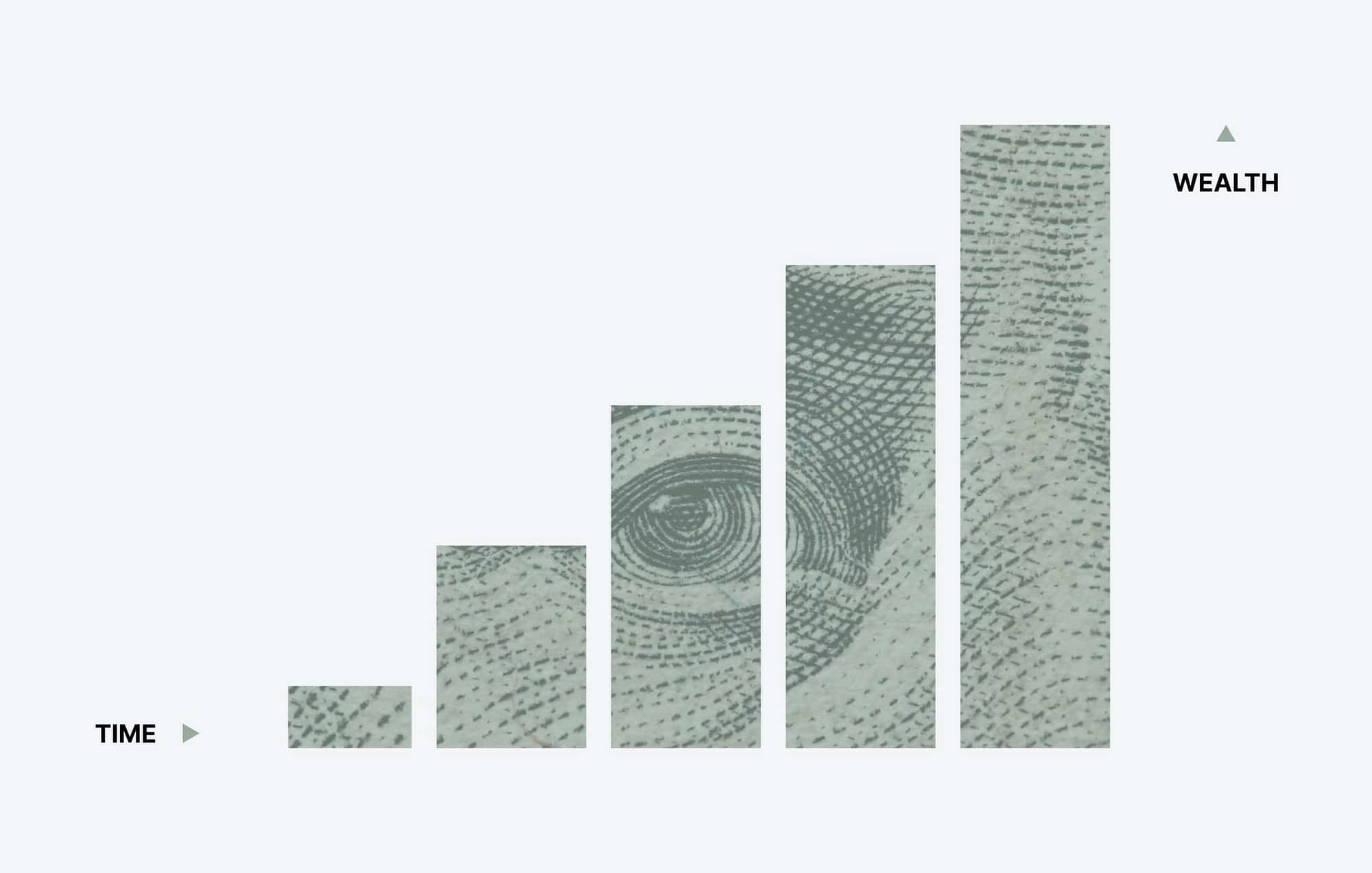 Photo by Morgan Housel on Unsplash
Debt is the death of our ability to build wealth.
We've seen it in our own lives, most likely. 47% of Americans have credit card debt, and student loan debt is up over 3% in 2020. Debt is a reality for many of us.
But, it does not have to be…at least not long term.
First, a definition. Debt, it has been described, is future consumption brought forward.
Future consumption, brought forward in time.
That definition assumes that we would buy the product or service that we would anyway, just at a later date if we did not have the debt option to buy it now.
And maybe we would. Maybe we wouldn't. But think about that for a moment.
We want something…a new sweater, a steak diner, a master's degree…whatever it is. Great.
So we sign up for payments over time. Payments for many months or even years, to pay for something we want now but don't have the money for at the moment. Instead of waiting, saving up, and paying cash. Future consumption, brought forward.
The problem with that is that you will continue to pay long after the product or service was 'consumed'. And that is a sure strategy to cannibalize your ability to build wealth.
For example, over the next month, you go on shopping sprees with some friends, all using your credit card. Everything you buy you genuinely want and will use. So, no harm there.
Let's say you charge $2500 worth of really cool stuff on your card at 18% interest.
If you make the minimum payments every month, of $50, you would be paying on this month's purchases for 334 months or 28 years.
Yes, and you would have paid $5897 in interest on your $2500 original purchases, totaling $8397 in total expense. And what do you have to show for your $8397 in 28 years? Probably nothing. Nothing at all.
Now, you might argue that you would never just make minimum payments, and you would pay it off much sooner.
Great!
But why not just hold off until you can pay cash?
Invite the friends to go on a hike in the woods with you instead, or to the beach for a picnic and some fun, or to your place for a home-cooked delight.
I guarantee the memories you make will last 28 years, and still make you smile even then. And you will be saving for the big purchases. Only when you have the money, I bet you won't buy even $1200 of the stuff you would on the credit card.
Let your income be allowed to help you build wealth. Don't let debt cannibalize your ability to build wealth over time.