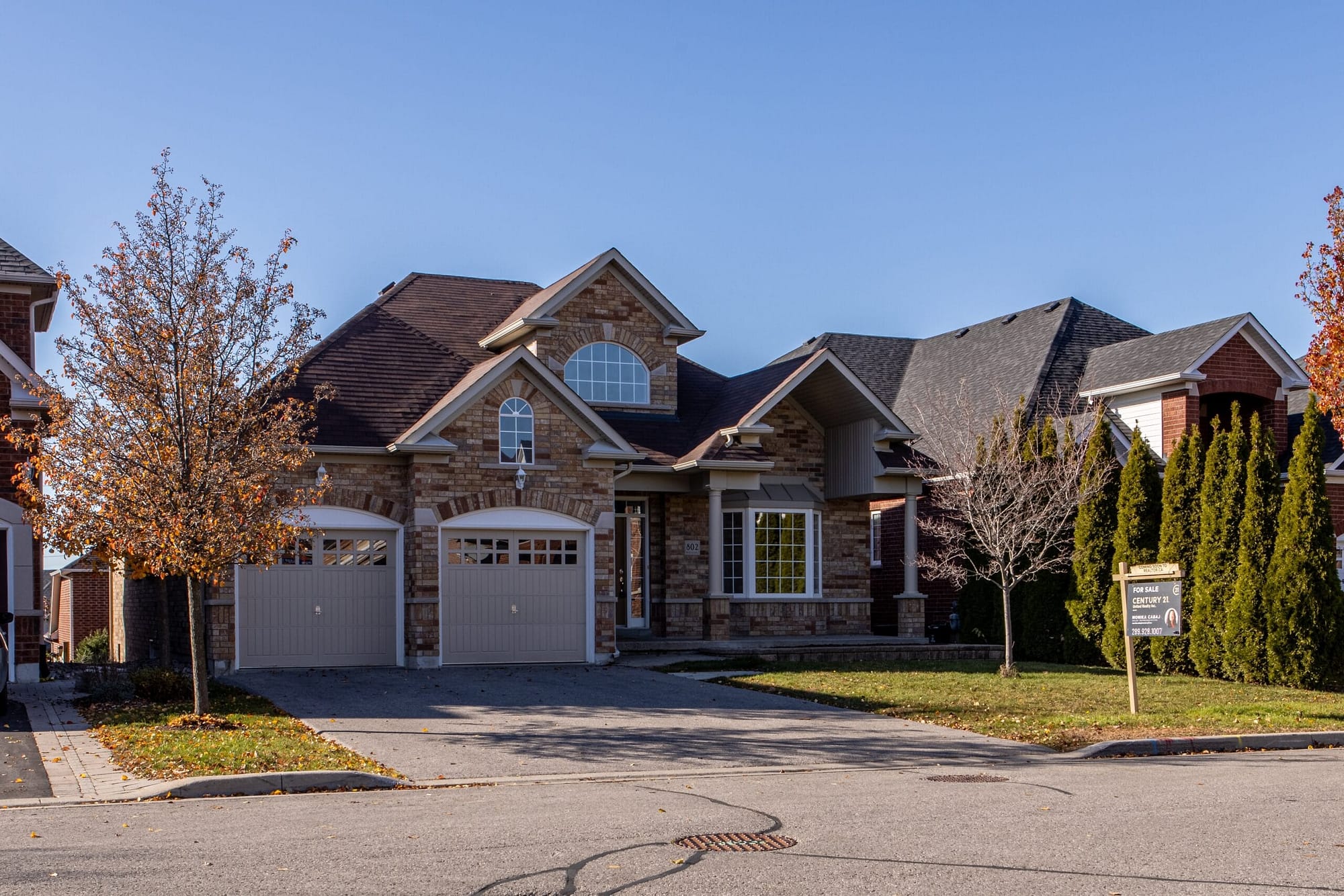 What To Look For When Buying A Home
Homebuyers usually have a laundry list of requirements when searching for a new home. These can be a bigger house, best fittings, and fixtures, great location, etc. However, some factors are more important than others when buying a home.
So, without further ado, let us get started and explore the things you must look for when buying a home
Things to Consider When Buying a Home
From the number of bathrooms and bedrooms to square feet of outdoor space and neighborhood safety to local amenities, these are some of the main elements by which homebuyers gauge the suitability of a new home. Therefore, you must know your priorities before buying a home. Here are eight things to look for.
Location
Location plays a very critical role when buying a home. The area you wish to buy a home in can make a significant impact on your budget, i.e., the price of the property you want to buy. Similarly, the city or state you live in also makes a difference to the mortgage, interest rate, and terms and conditions set by the lenders.
Your location also includes other factors, such as commute to work, nearby entertainment, shopping amenities, etc. Most first-time homebuyers fall for the trap of buying a home near a busy street or a power line. This is because such properties come with a lower price tag but much inconvenience that you will only discover once you move into your new home.
Location is the number one factor to consider because you can adjust according to other aspects, but the location will remain the same once you buy the home.
Price
This factor can be a make-or-break consideration when buying a home. Your budget will always drive which home you will be able to buy. Your budget decides the mortgage amount you can secure from the bank.
Therefore, you must first try to get preapproval from your mortgage bank. This will help you predetermine what type of homes you can afford. Getting a preapproval from your bank will also help you determine the money you will be paying as a monthly payment towards your home mortgage plan.
Style and Size of the New Home
You must be content with the square footage and layout of your new home. Think long-term when it comes to choosing the size and style of a house. This will help you pick a home that will be sufficient as your household grows.
Careful short-term and long-term size and floor plans play a vital role. Therefore, you must ask yourself the following questions.
What style of the new home will be suitable for your needs?
Is the size of your new home sufficient to accommodate your family, furniture, etc.?
Do you want a single-floor home? Or would you prefer to live in a multi-floor building?
Would you prefer a house that does not require any exterior maintenance? This refers to a town or condo.
You also have to ensure that there are enough rooms with ample room space. Looking for a home that offers room for expansion can be an added benefit. For instance, your 2-bedroom home may have the potential to raise the home to a second level and build an extra room or bathroom.
Amenities
Internal and external amenities around your home matter. These include the following:
Type of flooring
Quality of your kitchen
Age of the fixtures and kitchen appliances
Quality of fixtures
Bathroom finishes
Outdoor, i.e., backyard features
Look for other aspects such as a patio, deck, or garage. Perhaps you want a finished basement or an unfinished basement to apply your own personal touch to it. Try to look for expensive features that will be hard to add after purchasing a home, such as a backyard, basement, swimming pool, etc.
Amenities that you can easily change or replace after the purchase should not be the main driving force behind your decision to buy a home.
Age of Your Home
If you are thinking about buying land and building a new home, this does not apply to you. However, if you are searching for a constructed home within your budget, you must always check the age of the house.
With older homes, there's a higher chance that there's some damage you'll have to fix. A quick tip here is to hire a home appraiser for a full internal and external inspection of the home you wish to buy. While an old home may have an appeal to it, extensive hidden issues may require you to fork out a huge sum of cash for repairs later.
Building codes tend to change over time. Therefore, it would be a good idea to learn about the basic rules in the area you wish to buy a home. You can even hire a realtor with appropriate knowledge to ensure that the property you wish to buy complies with building codes.
Homeowners Association
Are you planning to buy an attached property or home that falls within the category of a homeowners association (HOA) or condo? You should take your time to learn about the governing body, its rules, and regulations. Ask yourself the following questions.
What are the homeowners association's bylaws and covenants
How are HOA representatives? And how is it governed?
What are the assessments and fees?
Check the legal history of the homeowners association – i.e., if it has been involved in a lawsuit
Homes in a homeowners association may come with different restrictions. These restrictions may control how you can decorate or use your new home. Therefore, learn about these conditions before placing an offer to buy a home with the homeowners association.
Nearby Amenities
You would not want to live in a house facing a busy road as it would be too noisy. On the other hand, you do not want to live in a home where you have to travel a great deal to buy groceries, drop your children off at school, or have dinner at a restaurant.
Therefore, you must choose a location that offers quality amenities near your home. These include hospitals, banks, grocery stores, shopping malls, and schools. If you have children, you must have a closer look at the local schools to learn about the level of education and whether it aligns with your standard.
Taxes and Other Living Costs
Your home location will also decide how much you will pay towards taxes and other expenses. Therefore, you must inspect the following costs.
Property taxes (this varies by the state)
Utility bills
Sales taxes in your new home location as you will be shopping and paying taxes
Automobile insurance
Homeowners insurance
In recent circumstances, the cost of fuel in different states can also be a determining factor when buying a home
Buying a home on a large piece of land will cost you more in property taxes than buying a house with a small backyard. Similarly, buying a home in a danger-prone location, such as a home in a flood zone, can be more expensive in the long run as you will be paying higher home insurance premiums.
Conclusion
You must stay true to your needs and priorities when buying a home for you and your family. This includes location, price, home size and style, age of the home, taxes, and amenities. Before these, you must first determine your budget, as this will narrow down your search for the type of home you can afford to buy. Once you know this, you can look at all possible options and make an offer on a home of your liking.